3 Promising Nigerian Students That Were Killed By Boko Haram (PHOTOS)
They didn't see it coming. 😢
They had no warning at all.😭
When these young Nigerians got admission into the university, their dream was to graduate with flying colors and better the lives of their loved ones. Little did they know that a sect of deadly terrorist called Boko Haram will take them to their early graves.
They left the world so young with dreams unfilled. With a sadden heart, Johnthewriter remember some Nigerian students who were killed by Boko Haram.
1.Ambore Gideon Todi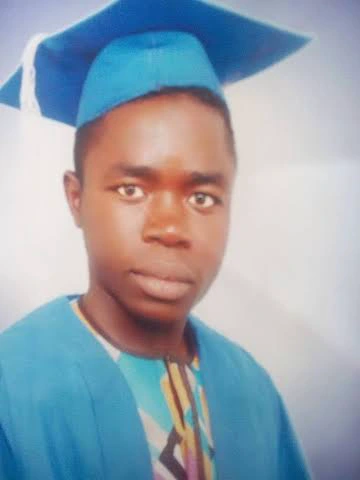 Until his tragic death in 2017, Ambore Gideon Todi was a 21-year-old student at the University of Maiduguri in Borno state. The young man lost his life from a suicide attack carried out by Boko Haram.
2. Fatima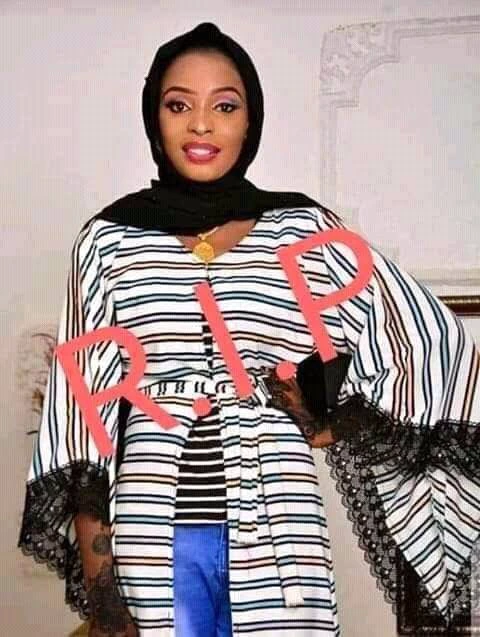 When Fatima was on her way to school in February 2020, she was hoping to meet her course mates, resume lectures and study hard.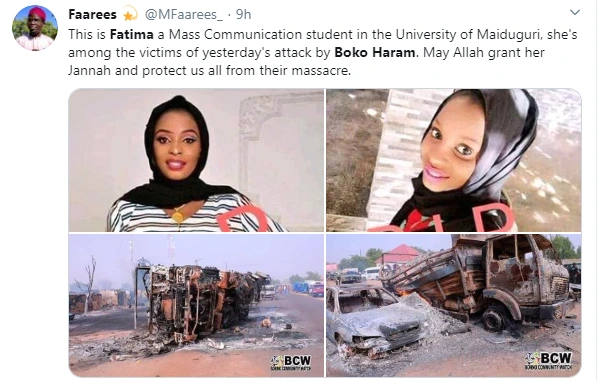 Unfortunately, the bus she boarded was attacked by Boko Haram at the village of Auno, Borno State. She was burnt to death along side 29 others.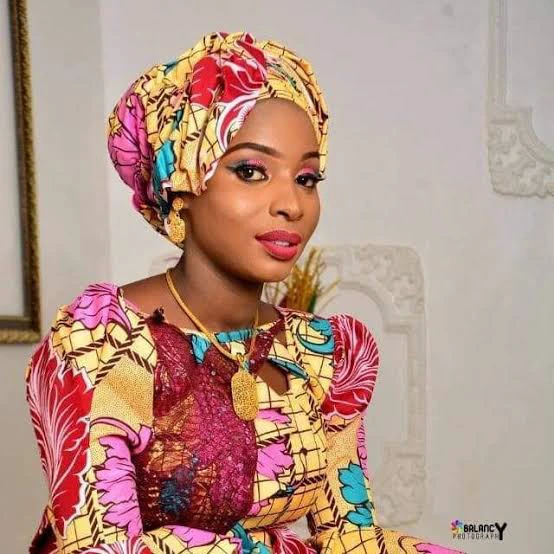 Until her painful death, Fatima was a University of Maiduguri Mass Communication student.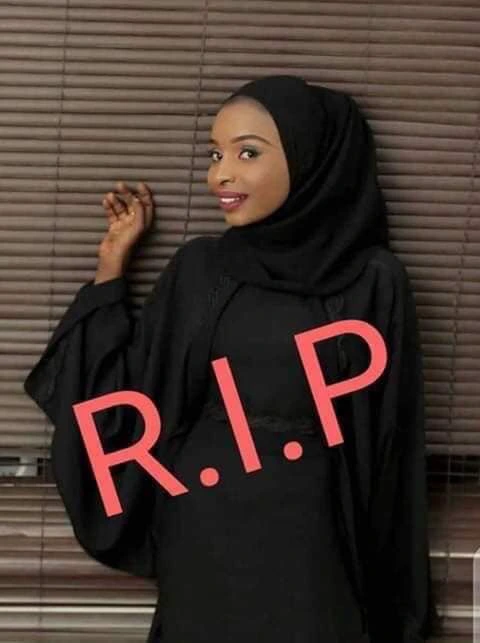 3. Dalep Dachiya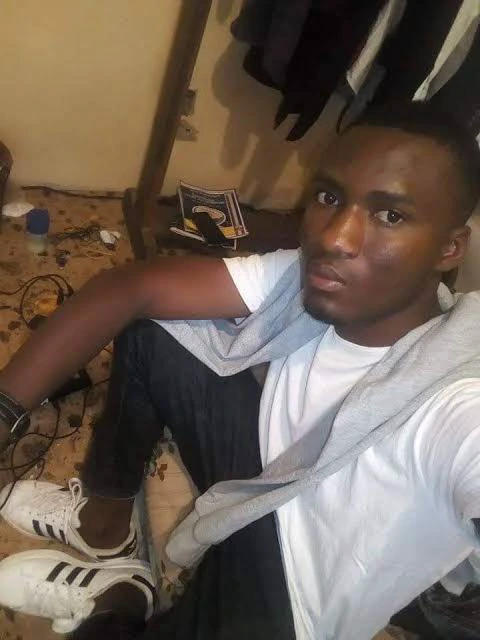 Until his tragic death, Dalep Dachiya was a 200 level student of the University of Maiduguri.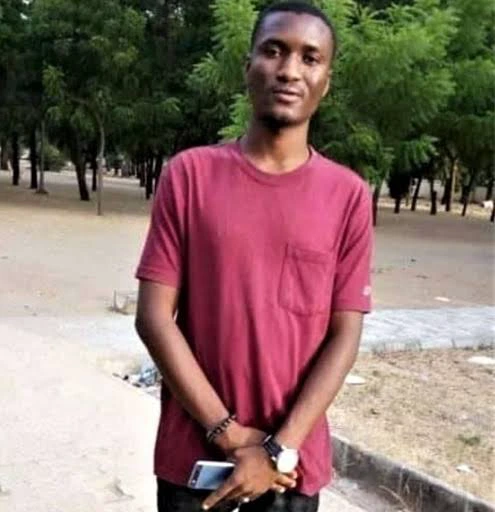 Dalep was abducted on his way to school on the 9th of January and later executed by a 8-year-old Boko Haram boy. Dalep Dachiya was only 22-years-old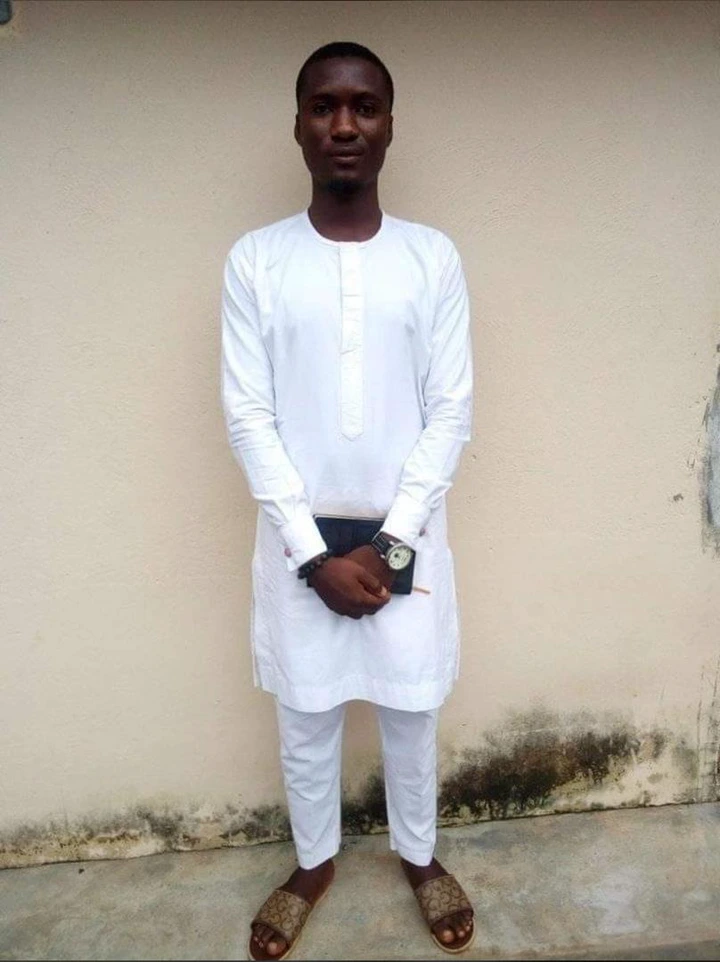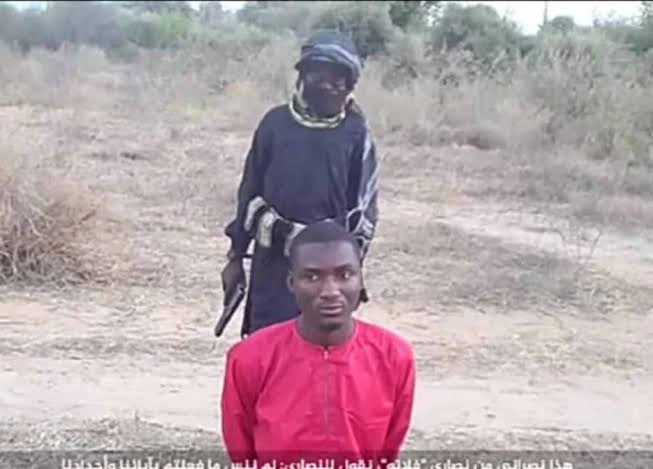 I will stop the list here. My heart is in pains.
Fresh red innocent blood!
If I was a god of rain, I would have showered grenade on Boko Haram
Innocent Nigerians are slaughtered like cattles everyday and it seems we have accepted it. You are quiet, because it wasn't your relative.
Miss Lillian Daniel Gyang,a 100-level student of the University of Maiduguri pictured below was also abducted along side Dalep Dachiya on the 9th of January 2020. Since then, no word has been heard about her.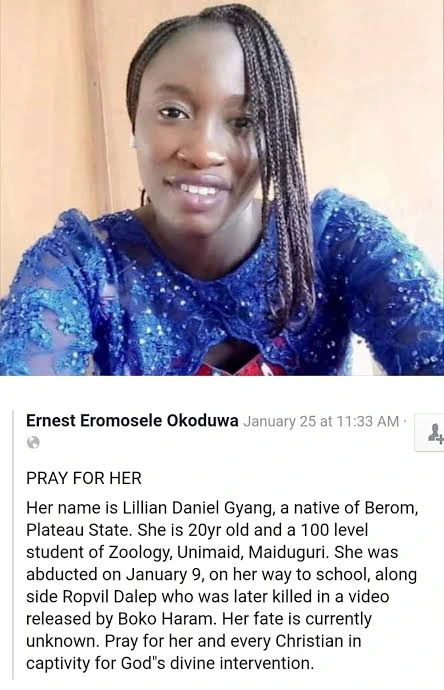 Is she dead?
Has she been sold as a slave?
No one knows.
Please pray for her and every Nigerian in captivity for God's divine intervention.