Life Style
3 Popular White People You Didn't Know Were Born In Nigeria
Nigeria, "the Giant of Africa", is arguably one of the most popular countries in Africa and is a popular destination to many foreigners
3 Popular White People You Didn't Know Were Born In Nigeria
Nigeria, "the Giant of Africa", is arguably one of the most popular countries in Africa and is a popular destination to many foreigners from many part of the globe probably because it is the largest economy market in the continent.
Recent statistics shows that there is an increase in the number of foreigners coming into the country and many of them are from European nations
Here is are some famous white people you might not known were given birth to in Nigeria:
1. Hugo Wallace Weaving: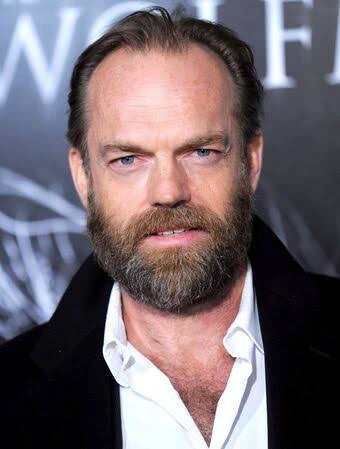 Hugo Weaving is a British actor currently residing in Australia. Weaving was born on 4th April, 1969 at the University of Ibadan Teaching Hospital, in Ibadan the Oyo State capital, to British parents. His father was a seismologist while his mother was a tour guide and former teacher.
A year after his birth, his family returned to the United Kingdom, later moving to Melbourne and Sydney in Australia and the Johannesburg in South Africa before moving back to the UK again.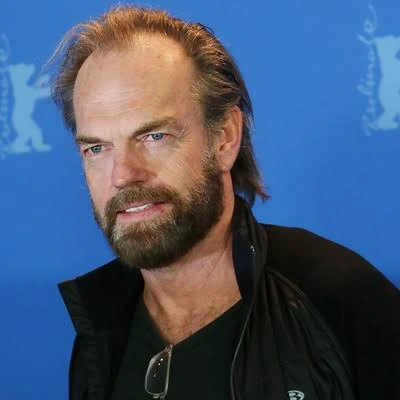 The talent actor has established himself as an amazing actor who have playy a whole lot of diverse characters. Films he had acted in include: The Matrix Trilogy as Agent Smith, The Lord of the Rings and The Hobbit where he played the role of Elrond, V for Vendetta as V and Captain America: The First Avenger as Red Skull.
Weaving has won many prestigious awards such as the Satellite Award, MTV Movie Awards and six Australia Film Institute Awards.
2. Alki David:
Alkiviades David is a Greek billionaire and a member of the famous Leventis family. David was born in May 1968 in Lagos, Nigeria to a family of Greek Cypriot origin who were into trading band shipping. His family's holdings include: manufacturing, bottling plants property and shipping.
In 2008, he was the majority shareholder of Leventis-David group, which owns Coca-Cola Hellenis bottling bplabts in 28 countries. His companies include: FilmOn- an internet based television provider, 9021go.com- a home shopping website, BattleCamc.com- a streaming video site and the modelling agency "independent Models".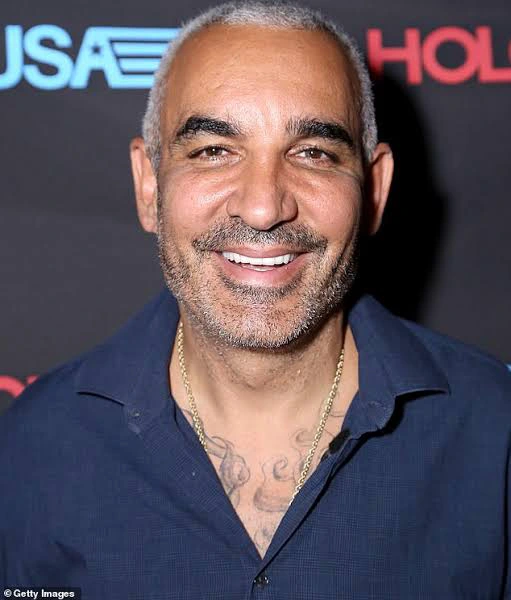 Aside being an entrepreneur, David is also an actor and a film producer. He made an appearance in the 2008 film "The Bank Job" in which he played a bank-vaukt expert hired by Jason Statham to help with a bank heist.
According to the financial magazine site, The Sunday Time Rich List, David's net worth in 2020 combined with that of his family (Leventis) was estimated at £2.35 billion.
3. Cait O'Riordan: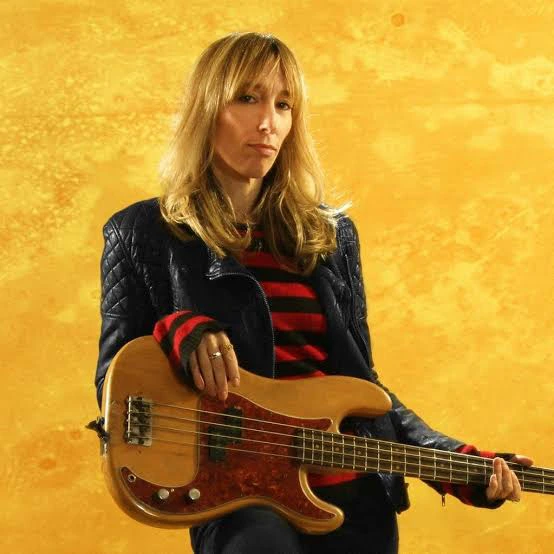 Caitlin O'Riordan is a British musician of Irish and Scottish descent. She was born in 4 January 1965 in Lagos, Nigeria. Her father, Martin O'Riordan worked for an oil company that many him travel to many countries. Her family fled Nigeria to England in 1967 after the Nigerian Civil War broke out on July 6 of that same year.
Cait played bass guitar for the Irish Punk/Folk band "The Pogues" from 1983 to 1986. She later played alongside her then husband Elvis Costello. Since then she had worked on different projects and with various musical groups.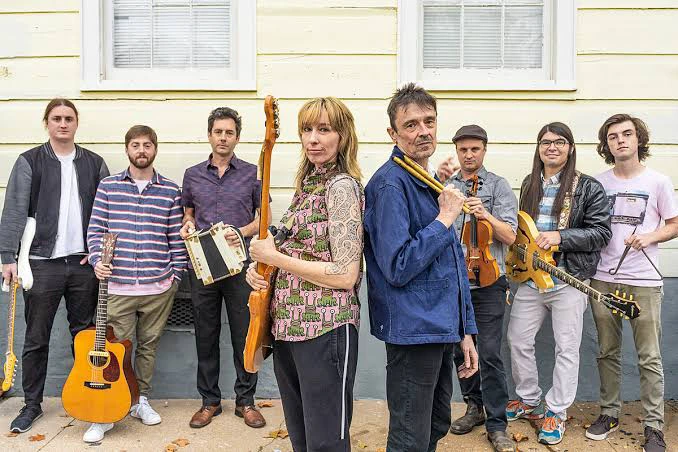 She now goes by the name Rocky O'Riordan on social media and the Sirus-xm radio show, "The Rocky O'Riordan shoe". She is also an actress and was featured in the 1987 Alex Cox film, "Straight To Hell" as a singing dancehall girl" and again in the 1988 film "The Courier".
Do you like Winnaijatv? We count on you! Follow us on Googlenews, And get 1k.
Click Here,
and Click the Star.
Also Follow us on
Facbook,
Twitter,
Instagram
For Give Away.