2 Years After She Built A House For Her Mother – Check What Destiny Etiko Has Achieved (Photos)
Destiny Etiko is a Nigerian actress born on August 12, 1989, in Enugu State.
Destiny was born in the city of udi, a local government in Enugu State, Nigeria. Growing up in the city of Enugu, destiny was able to get her first school leaving certificate at her homeland.
Before furthering her education when she left for Anambra state, that was immediately she got admission to study at the Nnamdi Azikwe University in Akwa, Anambra state. Destiny Graduated from the department of theater art and hold a degree certificate in it.
She's a talented actress who has been featured in countless number of Nollywood Movies. Since she first acted her debut film with the industry. Known for the exceptional role she played in the movie 'idemili', where she acted has ekemma, she has since then broke into fame.
She's regarded as one of the most loved actresses in the Nollywood entertainment industry, as well as the privilege most sort out actress.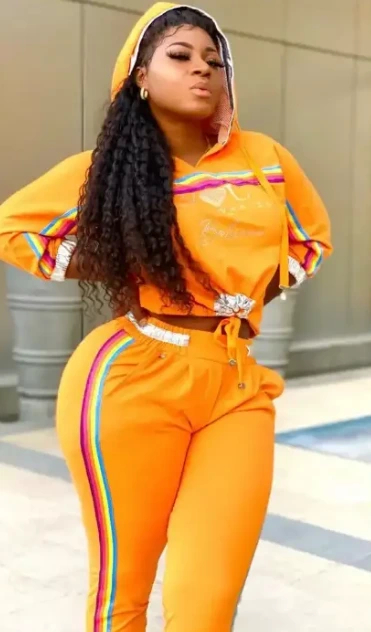 The actress recently lost her dad, that was about four months ago, she now has her Mom and younger ones all to her self.
Two years ago, the news of the big house the Nollywood Actress built for her mom, was seen on the internet and many social media platforms. Her mother was happy as she was seen in a picture with the house photo.
Picture of the House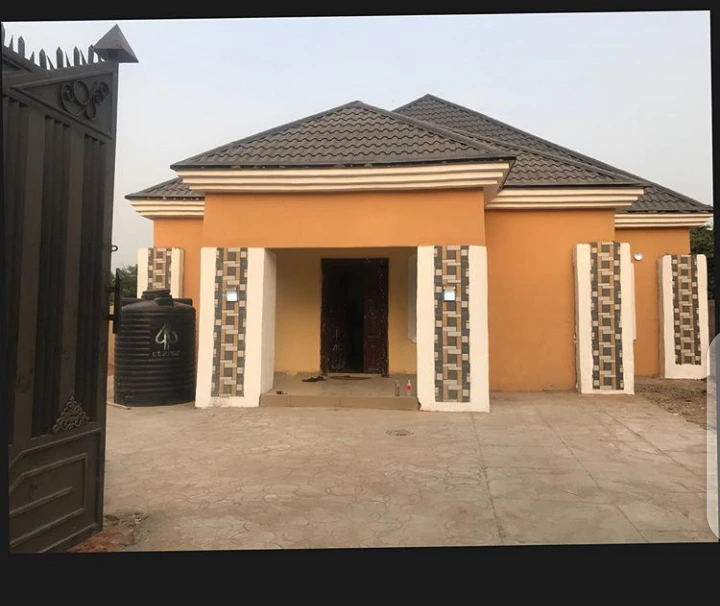 Destiny and her Mom in the new house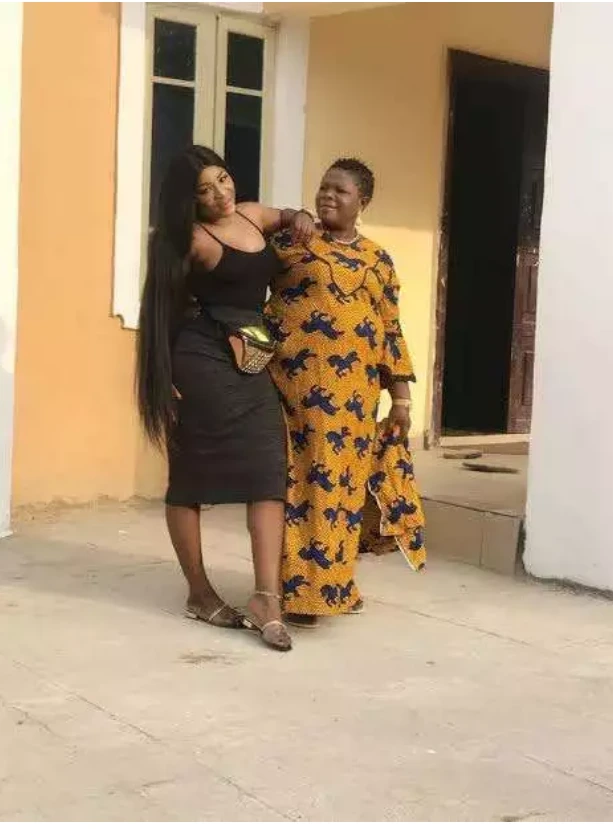 Meet Her Mom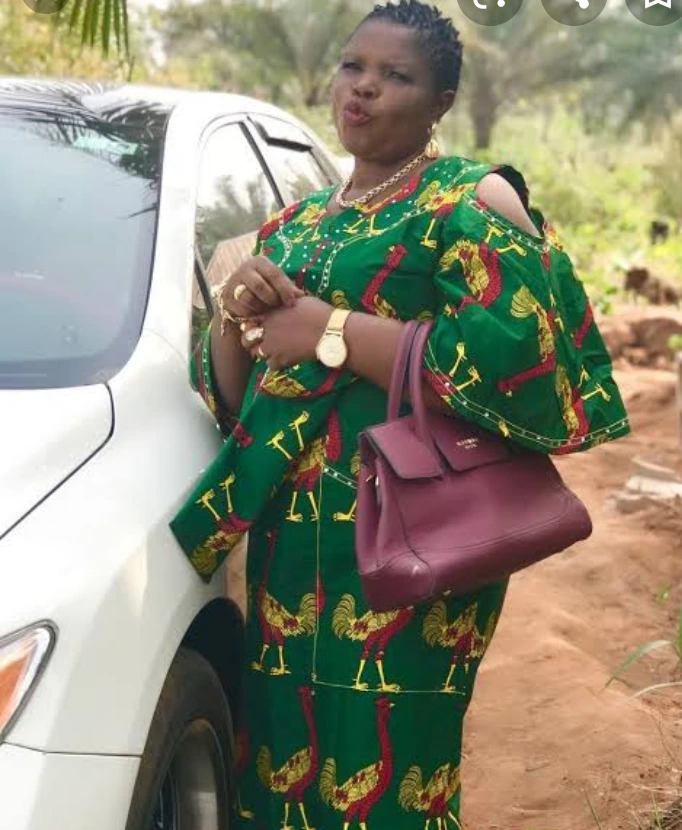 While others were changing big cars, flying abroad, and changing their wardrobes to fit into the latest trend that was in the entertainment industry, Destiny sacrifices the little she has just to put a smile on her mom's face.
It two years now, after she took that act of kindness and it had surely paid for the actress. Remember God does not forget a cheerful giver.
See some few achievements of the actress so far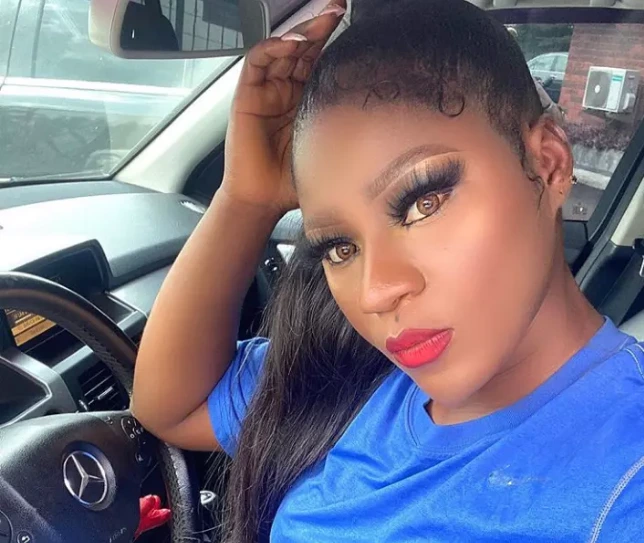 1. In the year 2019, Destiny was given an opportunity to become a brand ambassador with an organization known as Virgin Hair.
See prove below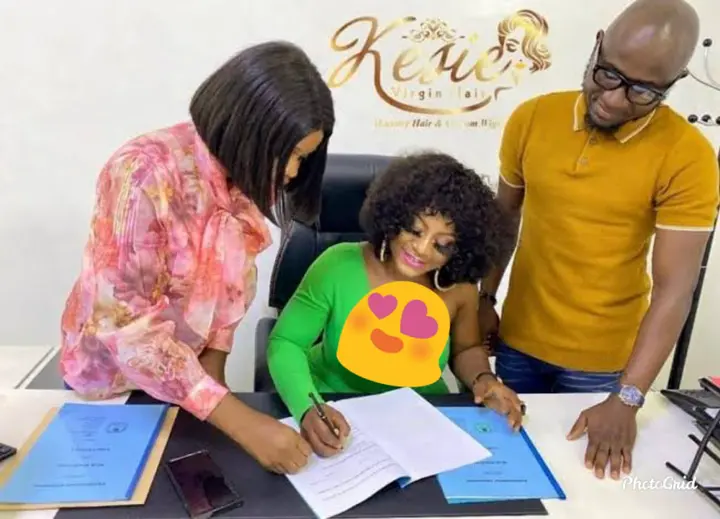 2. Also in July this year, the talented Actress bagged another ambassadorial deal with Betty Bingo.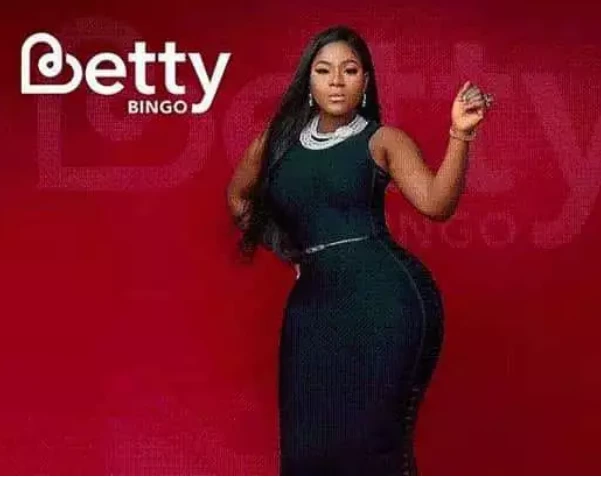 3. Two years after she built a house for her Mom, she has now extended her cheerful giving hands to the poorest of the poor around her.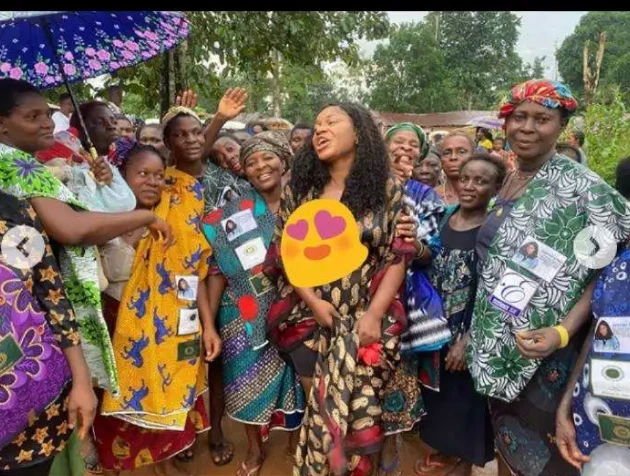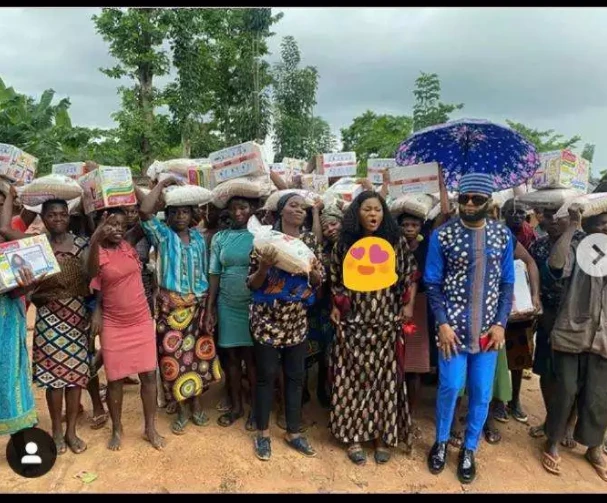 4. Awards winning actress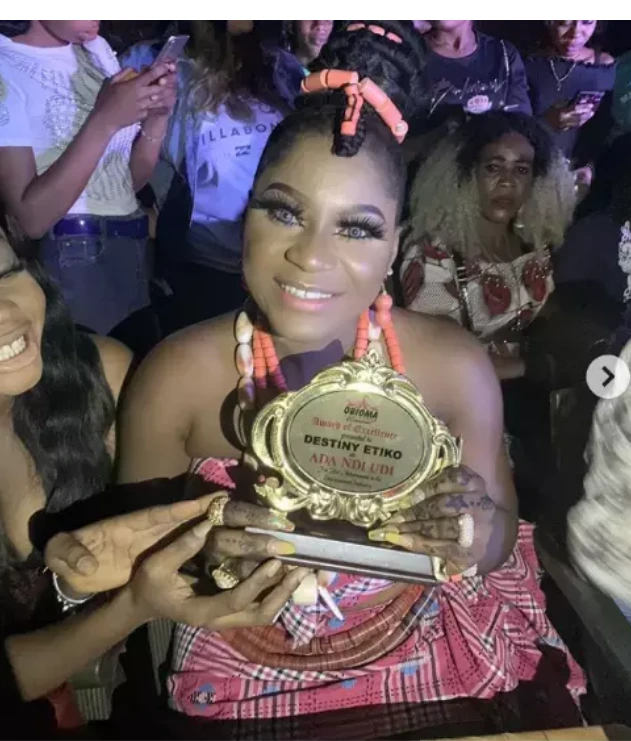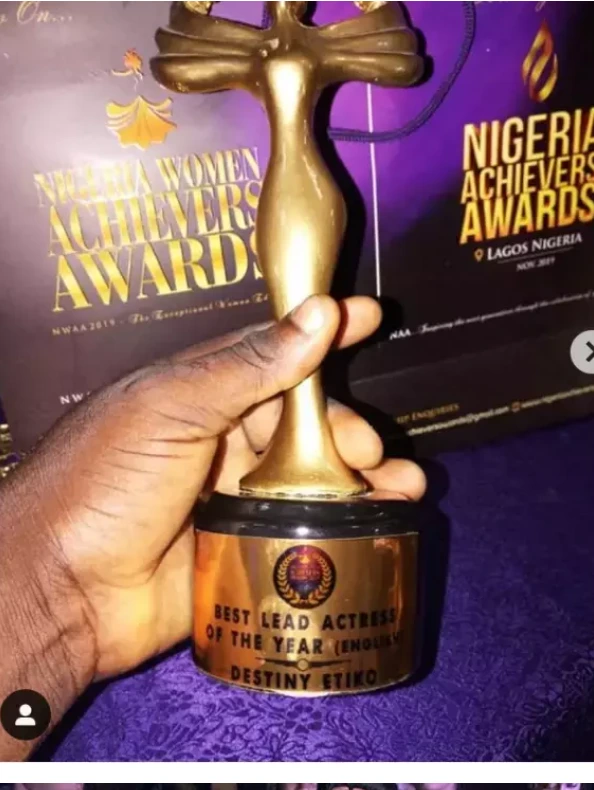 5. Above all, she has grown into a beautiful woman and has become more rich and famous.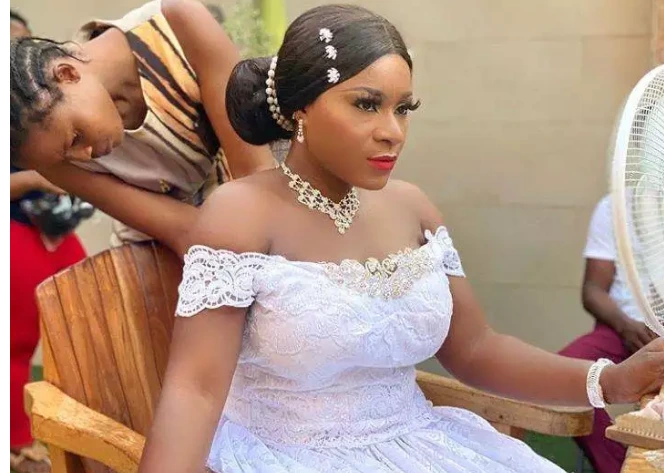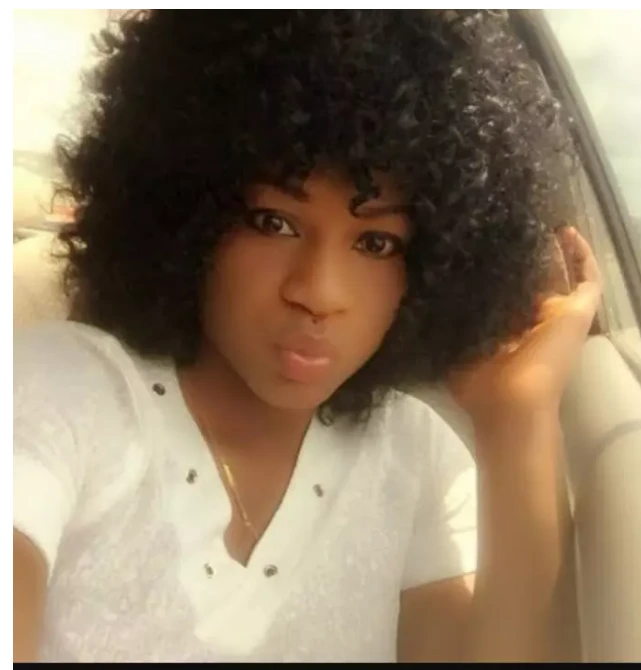 7. Her fame has gone beyond Nigeria ( all the way from Gambia)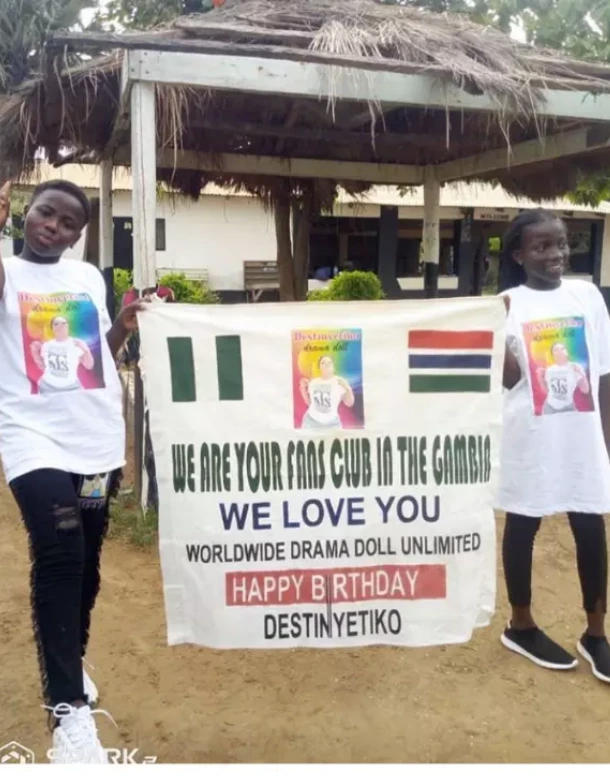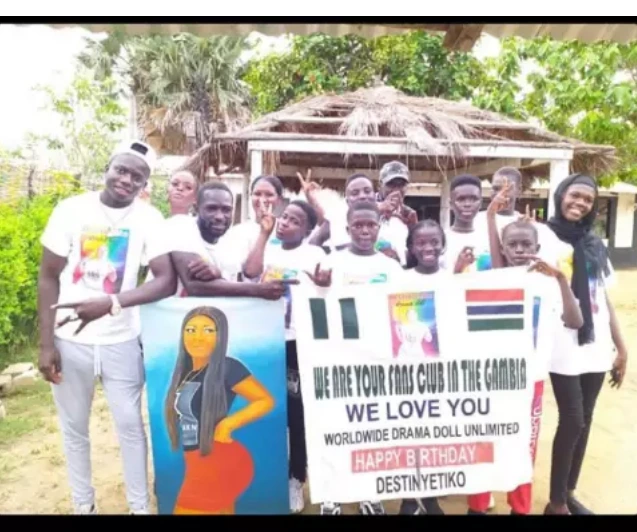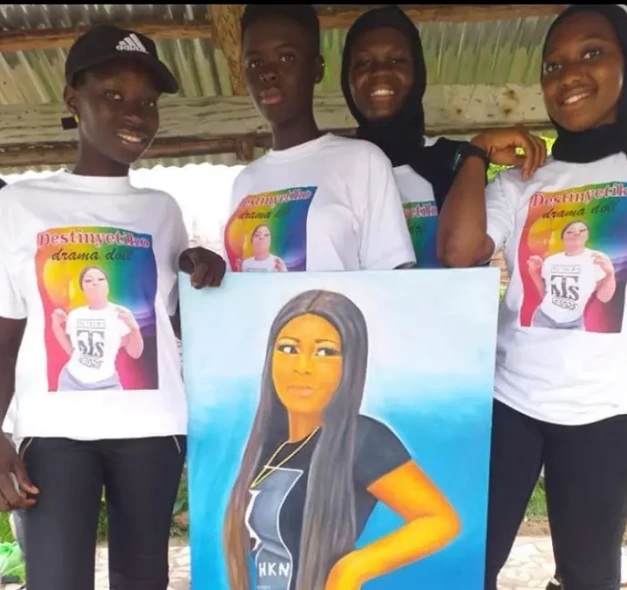 8. Luxury things is no longer her problem, check out her exotic cars collections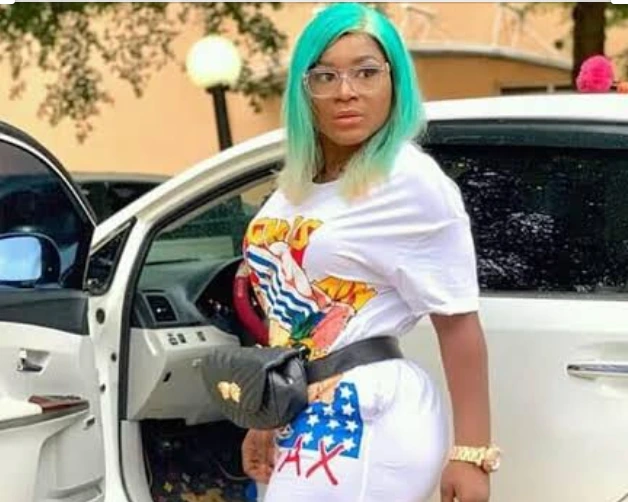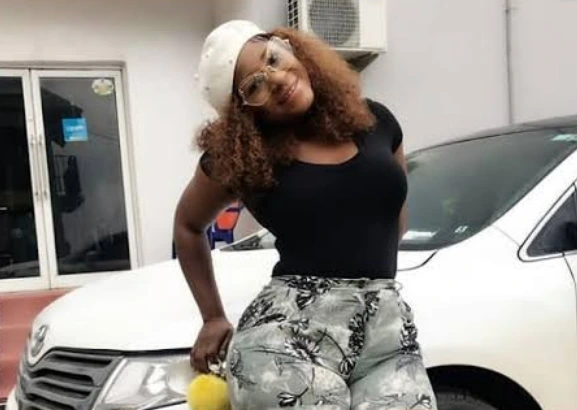 What can say about your favorite Nollywood Actress Destiny Etiko?