Life Style
2 Things Zulum Said That Will Make Nigerians Forgive The Repentant B/Haram Members After He Met PMB
2 Things Zulum Said That Will Make Nigerians Forgive The Repentant B/Haram Members After He Met PMB
The Boko Haram terrorists have caused a lot of tension within the Northeastern part of Nigeria, they have killed many people and kidnapped some villagers.
Also, the Nigerian military have been fighting against these Boko Haram terrorists and some of them have surrendered themselves to government.
However, many Nigerians are asking the federal government to kill these repentant Boko Haram members while other people believe that they should be forgiven and reintegrated into the society.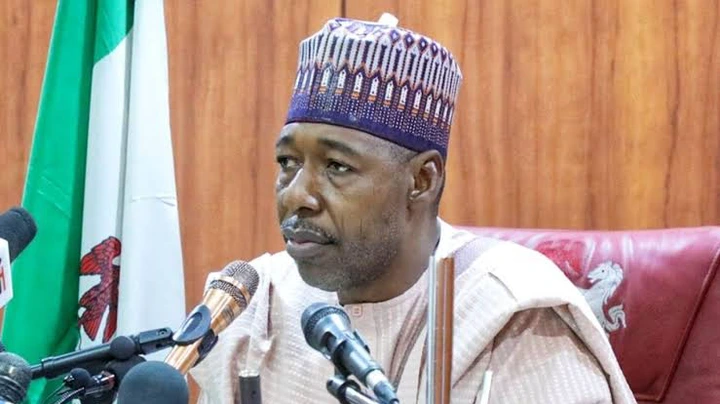 Recently, the governor of Borno State visited President Buhari and he explained why some of these repentant Boko Haram members should be forgiven.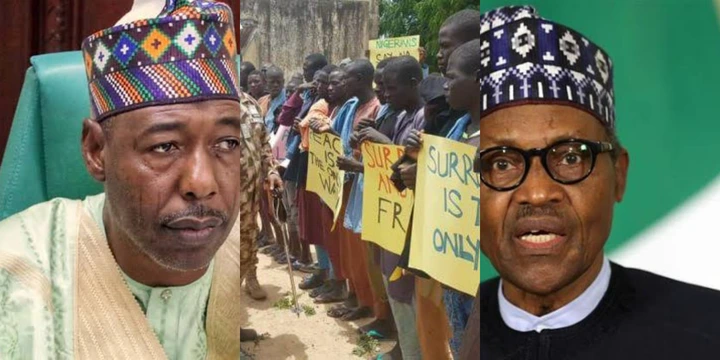 So, here are 2 things Zulum said that will make Nigerians to forgive the repentant Boko Haram members after he met PMB (President Muhammadu Buhari).
Zulum Revealed That Most Of The Repentant Boko Haram Members Are Children And Women Who Were Forced To Join The Terrorist Group.
The governor of Borno State (Babagana Zulum) told "State House" correspondents after meeting Buhari that some of the repentant Boko Haram members (Mostly women and Children) were forced to become members of the terrorist group.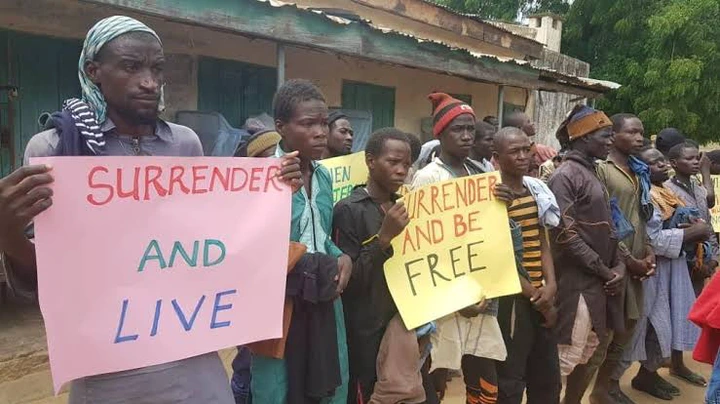 Therefore, I believe that Nigerians should forgive some of these repentant Boko Haram members because they were threatened to join the terrorist group.
Zulum Disclosed That There Is No Law Which States That Repentant Insurgents Should Be Killed.
Another important thing that will make you to forgive the Repentant Boko Haram members is that no law allows the killing of insurgents that have surrendered themselves.