2 Things Tinubu May Do If He Loses APC Presidential Ticket In 2023 Despite Alleged Pact With Buhari
The National Leader of the ruling All Progressives Congress, APC, Asiwaju Bola Tinubu is among the top politicians that may be contesting for President in 2023 with view to taking over power from President Muhammadu Buhari.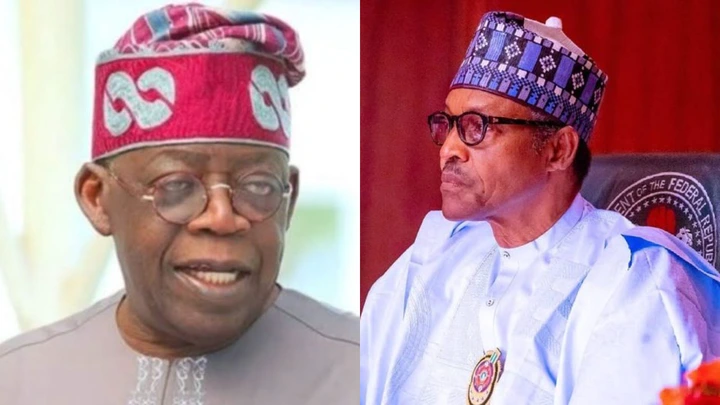 However, many people are wondering what may happen if Tinubu fails to win the APC presidential ticket in 2023 despite the alleged agreement or pact he had with Buhari to succeed him. Some people be asking if Tinubu will dump the APC and join another party to pursue his ambition if he loses the APC ticket. Well, there are two things Tinubu may do if he does not get the APC ticket in 2023. The are based on Tinubu's past political actions and a revelation by a top member of the APC.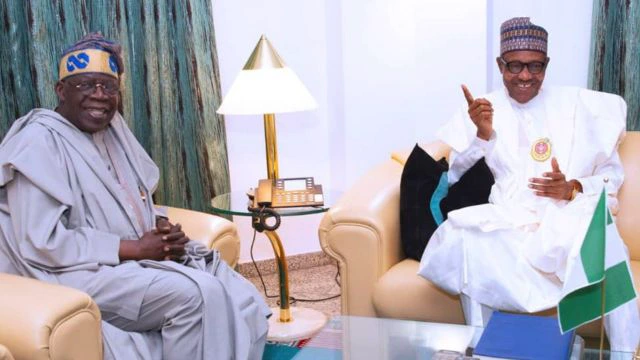 First, Tinubu may remain in the APC to back whoever wins the presidential ticket. This is one of the two things Tinubu may do if he loses the APC presidential ticket. This is consistent with Tinubu's past political decisions. For instance, Tinubu has never defected from his current party to another political party over the years. He is a loyal party man who remain with his party whether they are winning or losing. He remined in the APC in 2015 after failing to get the APC Vice Presidential slot. He decided to accept that because there were concerns that if APC presents a Muslim and Muslim ticket in that election, then it would lose to the Peoples Democratic Party (PDP). Tinubu accepted the party decision and still remained in the APC. He even backed those that emerged candidates of the party and his party won the election.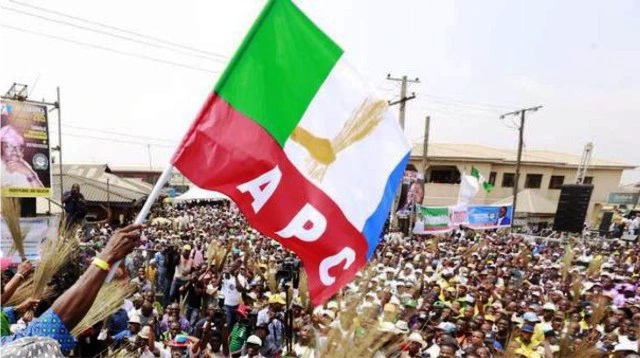 Second, Tinubu may heavily back another candidate to win the ticket. This was exactly what Tinubu did in 2015. When he gave up his ambition to be the Vice President to Buhari, he backed his loyalists and former aide, Prof. Yemi Osinbajo to win the slot. Eventually, Osinbajo got it and he is the current Vice President of Nigeria. Similarly, if Tinubu fails to win APC presidential ticket in 2023 or if he gives up his presidential ambition, he may back another person to win the ticket.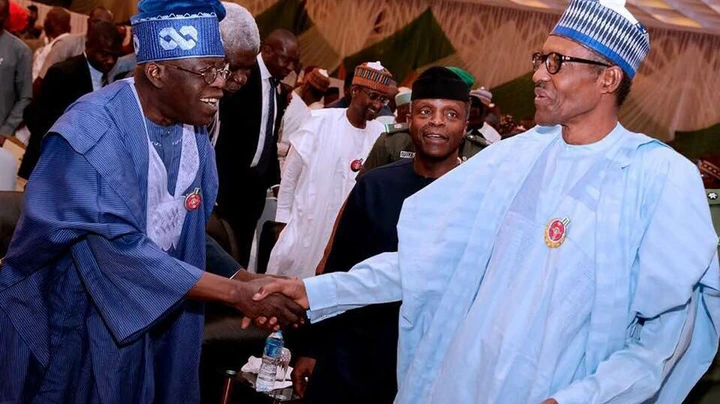 Well, these two points of view were supported by the revelations made by a top chieftain of APC, Governor Yahaya Bello of Kogi State. Bello made some of these disclosures during an interview he granted to Daily Trust as contained in a report by LIB. The Kogi Governor specifically stated that he could categorically say that Tinubu would not defect from APC even if he fails to get the party's presidential ticket in 2023. It is left to be seen the decision Tinubu may eventually take at last. Will he fight on for the ticket or choose to do any of the two things discussed above?