Life Style
2 Things Patience Ozokwor Expressed As Her Life's Regret After She Lost Her Husband In 2001
2 Things Patience Ozokwor Expressed As Her Life's Regret After She Lost Her Husband In 2001
Patience Ozokwor is a veteran Nigerian actress, fashion designer, musician, humanitarian and brand ambassador. She got married at the age of 19 in a marriage arranged by her parents. She has three biological children and five adopted children who all bear her name.
In this article, I will point out two things she expressed as her biggest regret:
1. She regrets getting married at a young age. She made it known she got married at a young age because she does not want to disappoint her father.
In her words she said, "my marriage at a young age made me suffer, and I didn't want to disappoint my father".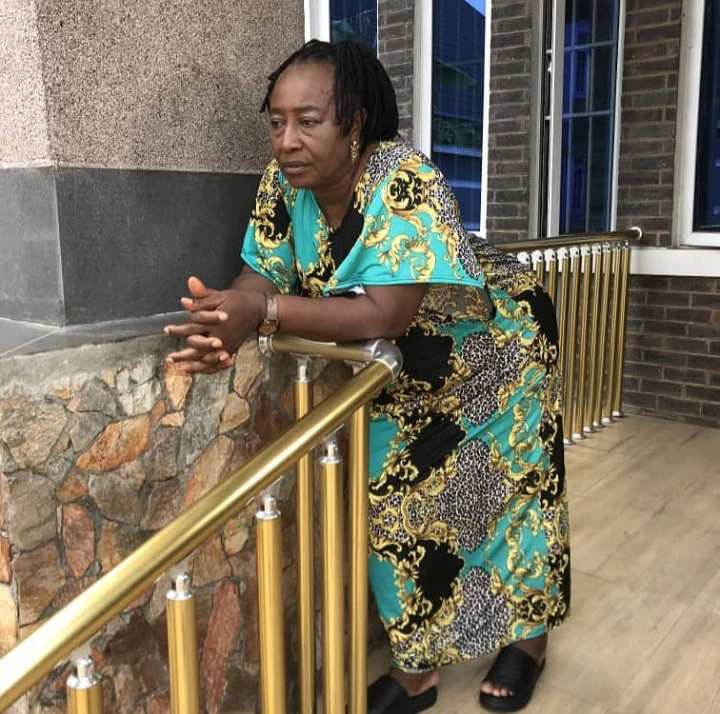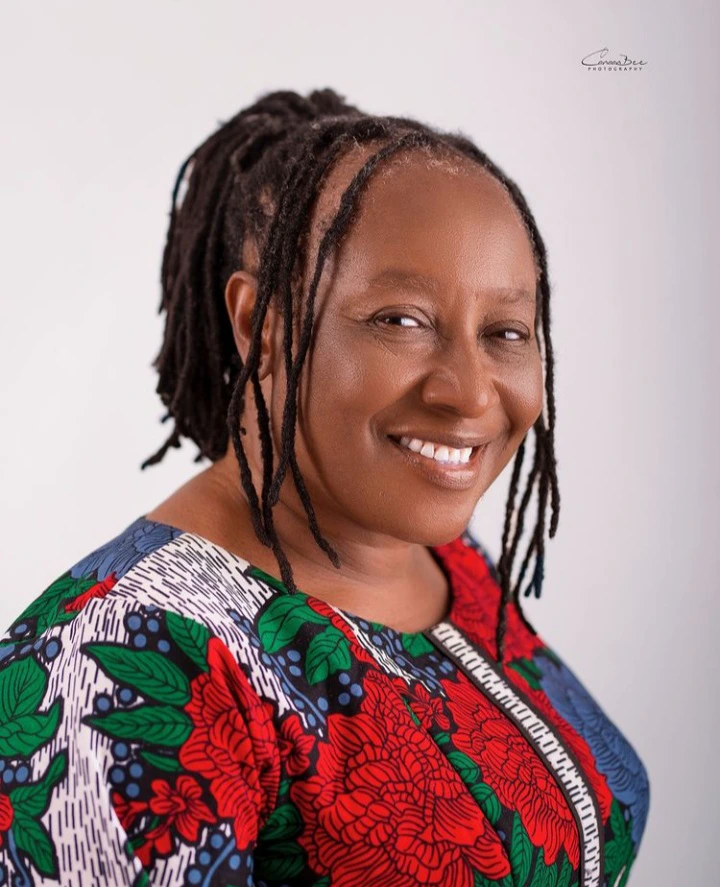 2. She made it known that she regretted her children preventing her from getting married after she had lost her husband in the year 2001.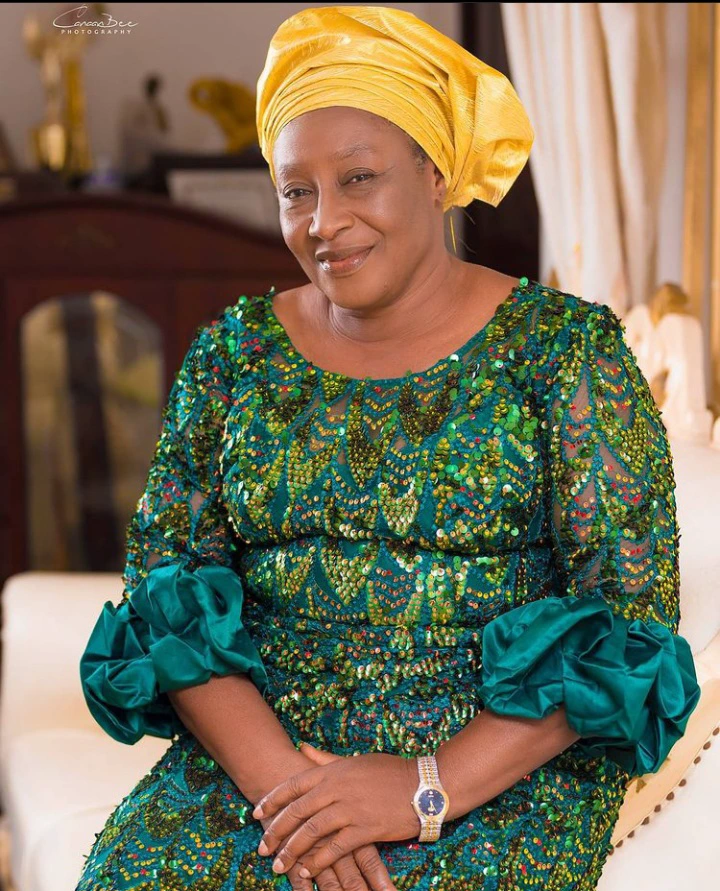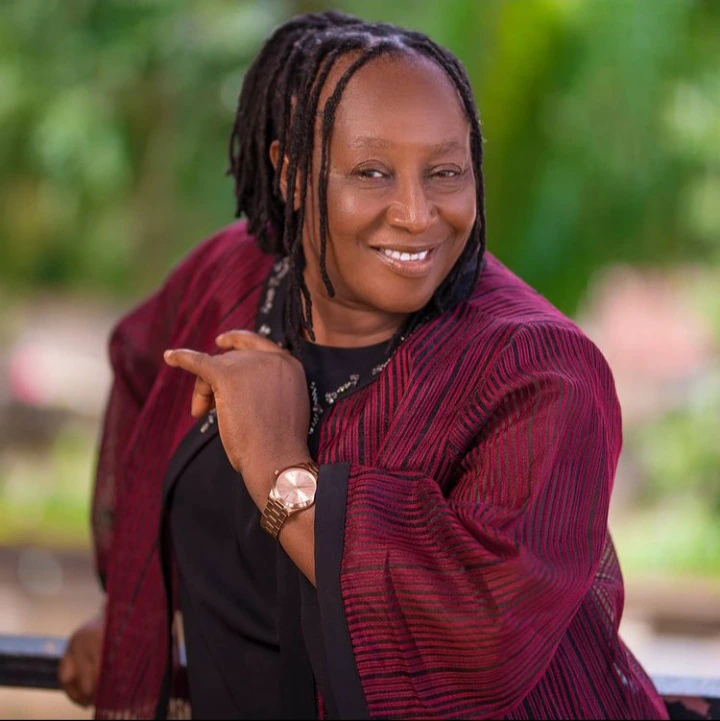 Share your views on this by sharing your opinions in the comment section below.