Life Style
2 things El-Rufai Wants Buhari To Do To End Bandits In The North
2 things El-Rufai Wants Buhari To Do To End Bandits In The North
The federal government of Nigeria has been trying to end the activities of bandits in the northern party of the country which has caused a lot of damages to the innocent citizens of the country.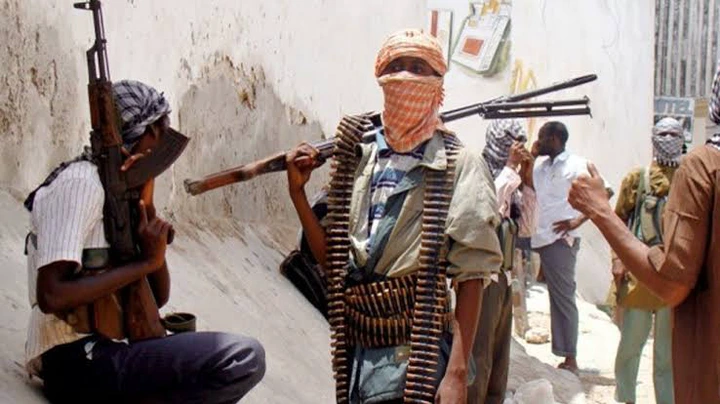 Since the activities of bandits started in Nigeria, a lot of innocent people have suffered great damages especially farmers whose farms were destroyed.
The bandits don't have a specific demand which made it difficult to approach them as they only attack, destroy valuable things and kidnap people for ransom.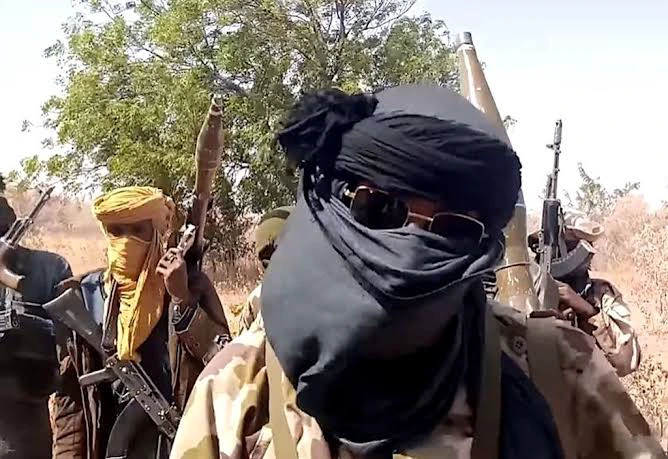 Since the issue of banditry started, some stakeholders in the country have offered advice to the federal government on the best way to tackle the activities of the bandits.
According to a report by Daily Post, the Governor of Kaduna State, Mall Nasir El-Rufai has advised President Muhammadu Buhari on the best way to end the activities of the bandits in the north.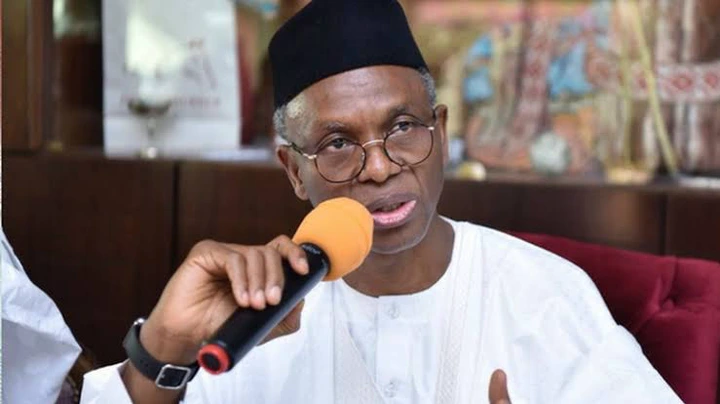 The two things Governor Nasir El-Rufai wants President Muhammadu Buhari to do to end bandits are:
Deploy Drones 
Governor Nasir El-Rufai advised President Buhari to deploy drones in the fight against bandits in the northern Nigeria.
He stated that the Nigerian Air force needs more drones in the fight against bandits and urged the federal government to furnish the troops with sophisticated weapons against bandits.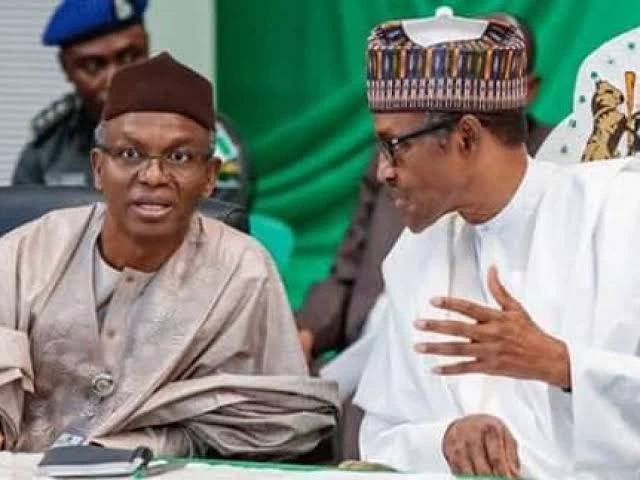 He said drones are silent, selective, and cheaper than planes which can help in the fight against the bandits.
The Use of Missiles Against the Bandits 
The Kaduna State Governor also urged President Munammadu Bubari to use missiles in the fight against bandits.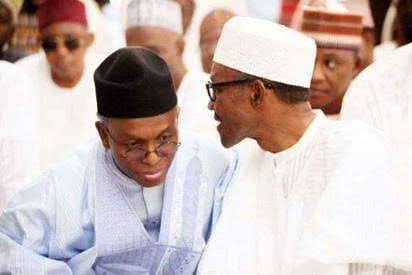 The Governor noted that the government needs to combine both airpower and troops on the ground.
According to him, the use of missiles is possible because there are drones that can carry missiles.