News
2 Nigerian Men Confronted Chinese Man Over Maltreating Black Man Who Works For Him
2 Nigerian Men Confronted Chinese Man Over Maltreating Black Man Who Works For Him
In life, it is expected of every human being to treat a fellow human with equal and mutual respect no matter the status and placements in the society, like the popular saying goes " No man knows tomorrow". Because someone is a big man of a company shouldn't give him or her to look down on his or her staffs or using them slaves because their life support when it comes to money come from you. But what people fail to understand is that on body life or means of livelihood lies in the hands of no man but God.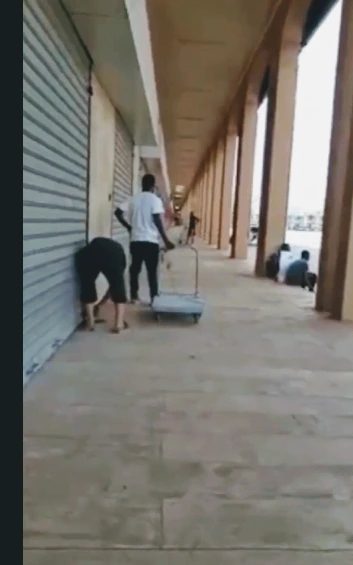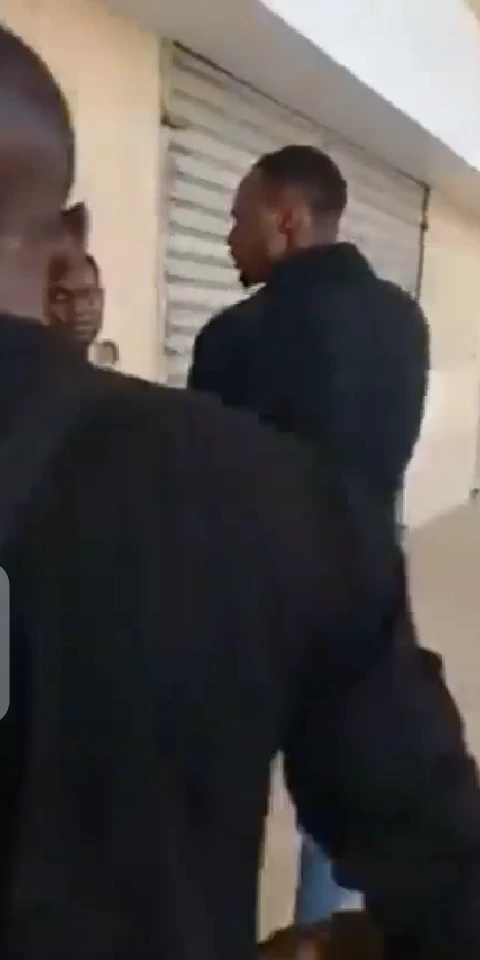 This is because someone you see today as a subordinate might turn out to be your boss tomorrow. So my advice is we all should try and treat everyone the way we treat ourselves. The story in this video I am about to share with you was shared by the former Presidential aide to Goodluck Ebele Jonathan, who is known as Reno Omokri.
It is a very sad and disheartening story that has to do with how a Chinese man in his country, how he was caught maltreating a black man who is working for him as his staff.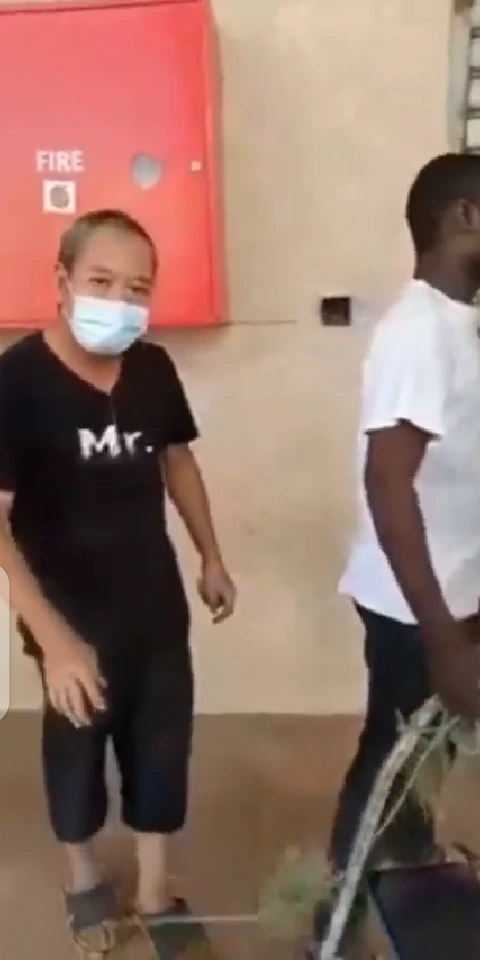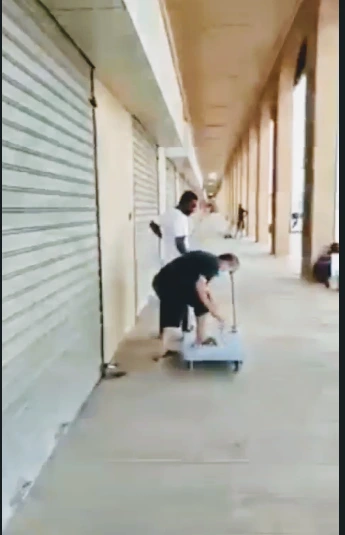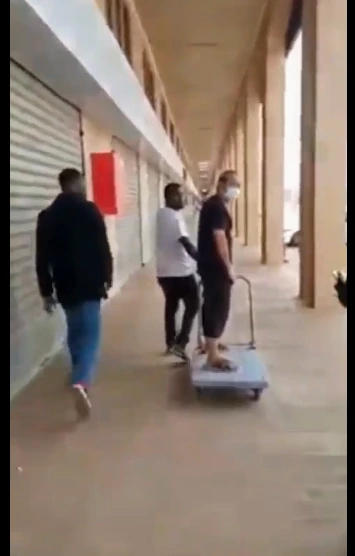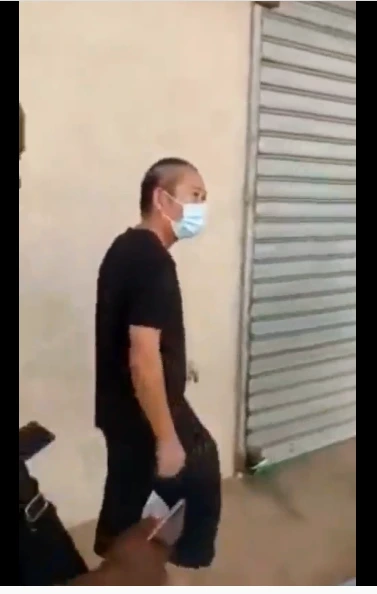 This Chinese man was seen closing his place of business (Office)while the young black man was seen standing slightly away from the doorpost of their office with a troller waiting for his boss, and as soon he was done shutting the gate downward, he walked straight into the troll been held by the staff and as they moved.
Unfortunately for him, he was sighted by these 2 Nigerian men who didn't like what he was doing to his staff as he makes him carry in on the troller while he drags it in front, so they took the bold step to confront him, as they ask him to step down, while they keep asking him if he can't walk repeatedly, which even when he tried to complain about why he needed to be carried like that, they shut him up to walk and why would he use his staff as a slave.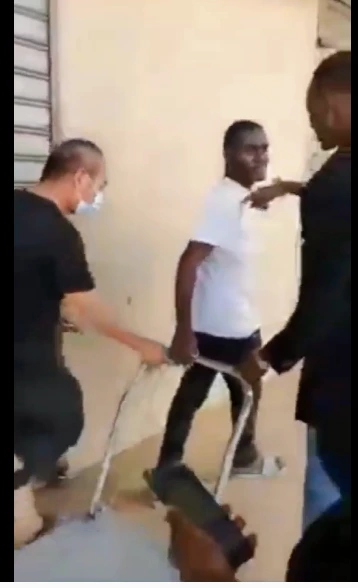 Maybe this what this Chinese man does every single day, until today that he was confronted who make sure he walk with his two legs as put him in his place.
Dear readers, what can you say about this? Let's hear your opinion below the comments section LIKE SHARE and FOLLOW for a more entertaining gist. Thanks for reading
Photo Credit Instagram, Remo Omokri
https://www.instagram.com/tv/CMHTNAljF92/?igshid=1enbv6se5zrgh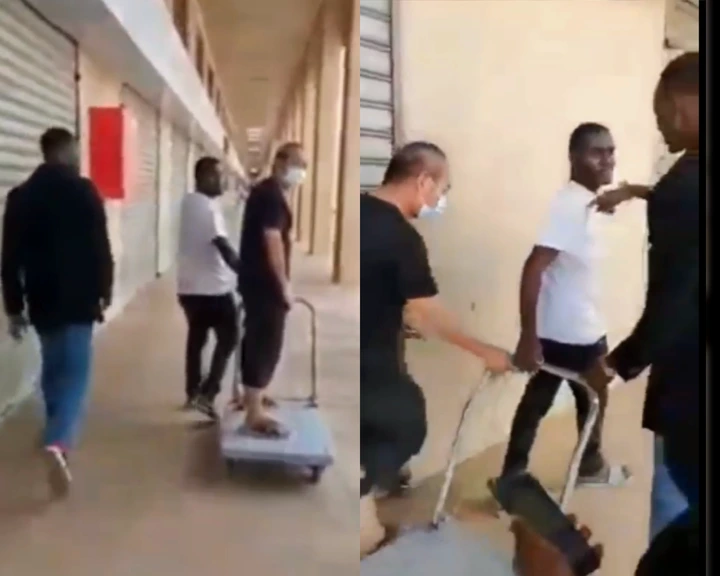 Do you like Winnaijatv? We count on you! Follow us on Googlenews, And get 1k.
Click Here,
and Click the Star.