2 Good Things President Muhammadu Buhari Has Done To Protect The Unity Of Nigeria
President Muhammadu Buhari has lived up to expectations since he was elected President of Nigeria in 2015.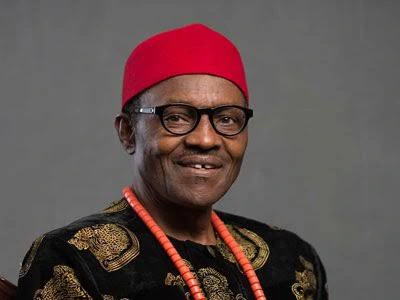 He has done a lot of good things for Nigeria and he has also prevented agitators from dividing the country.
However, here are 2 good things President Muhammadu Buhari has done to protect the unity of Nigeria:
1. The Arrest Of Nnamdi Kanu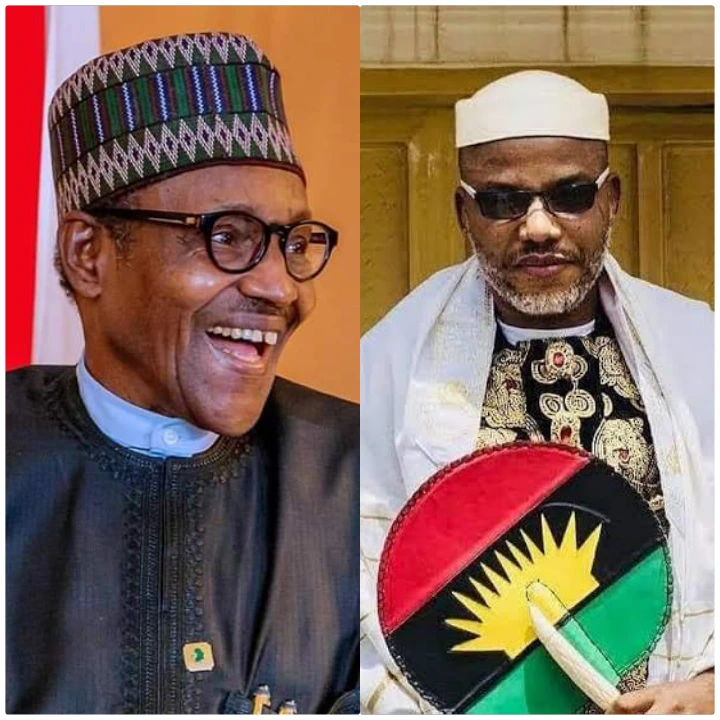 The arrest of Nnamdi Kanu by the federal government has helped in protecting the unity of Nigeria. Nnamdi Kanu is a Biafran agitator and he has been agitating wrongly for the division of Nigeria.
Nnamdi Kanu's arrest has helped in protecting Nigeria's unity because he can't give his supporters orders as he is currently in DSS custody.
2. Approval Of Grazing Reserves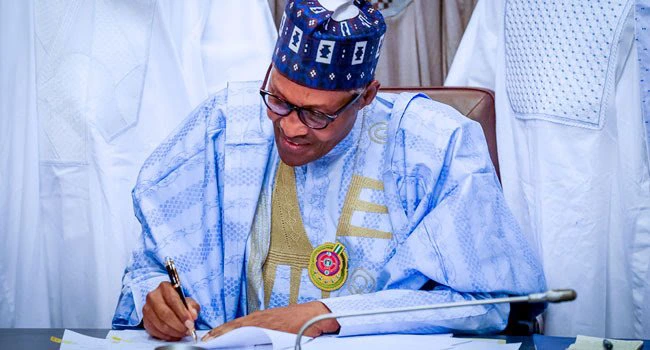 Another good thing President Muhammadu Buhari has done to protect Nigeria's unity is the approval of grazing reserves across the country to curb the bloody clashes between herders and farmers across the country.
The approval of grazing sites will help in preventing clashes between fulani herdsmen and farmers. Many politician also praised Buhari when he made the approval of grazing sites for Fulani Herdsmen in Nigeria.