2 Achievements Bobrisky Should Be Proud Of As He Clocks 30 Today
The controversial cross-dresser, Bobrisky clocks 30 years old today, and has taken to Instagram to share some lovely photos and wish himself happy birthday.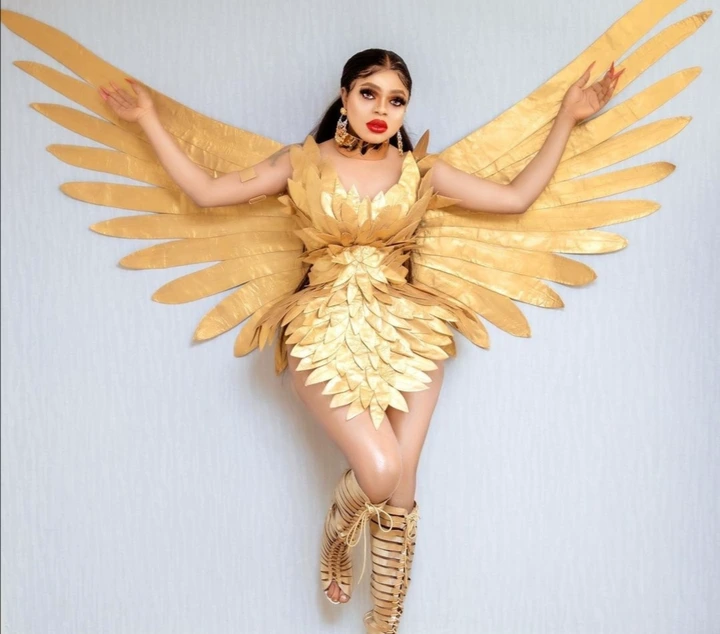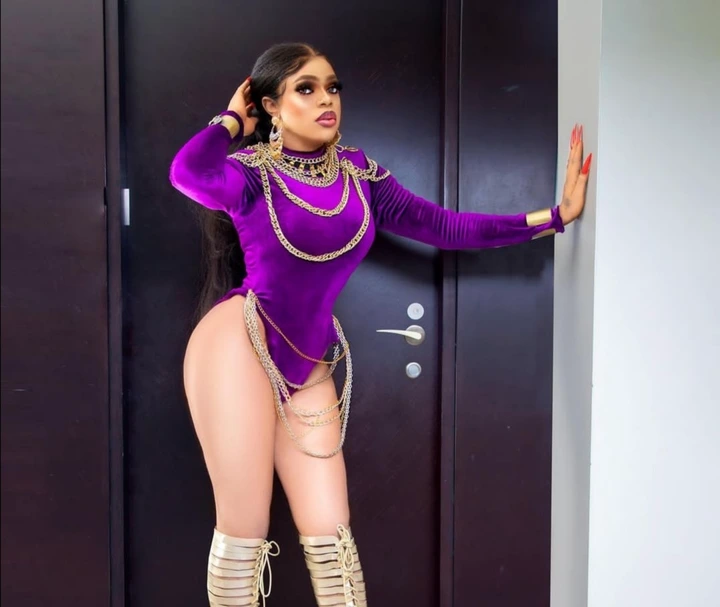 Thousands of fans have thronged his comments section to wish him well, and also drop prayers for him.
For some days now, Bobrisky has been sharing different photos online ahead of the D-Day, and his fans had been waiting patiently for the day to arrive.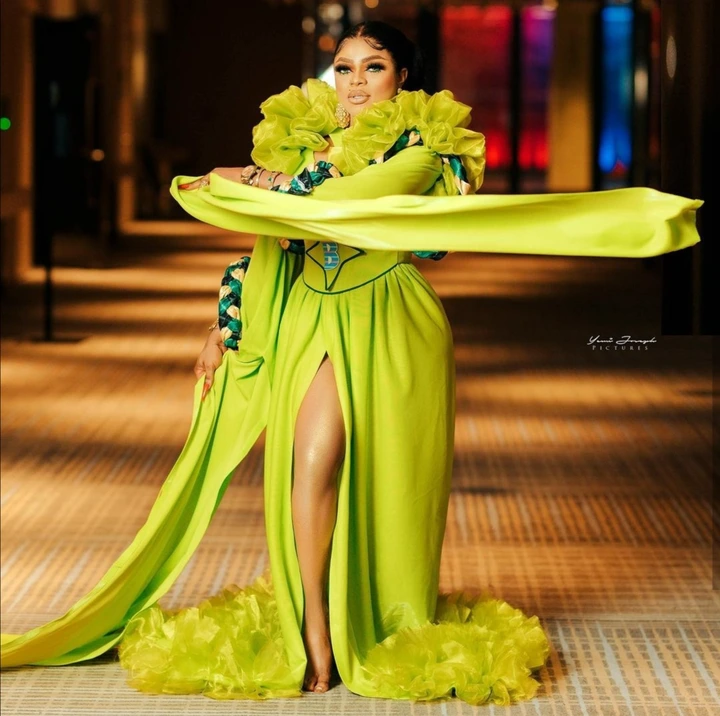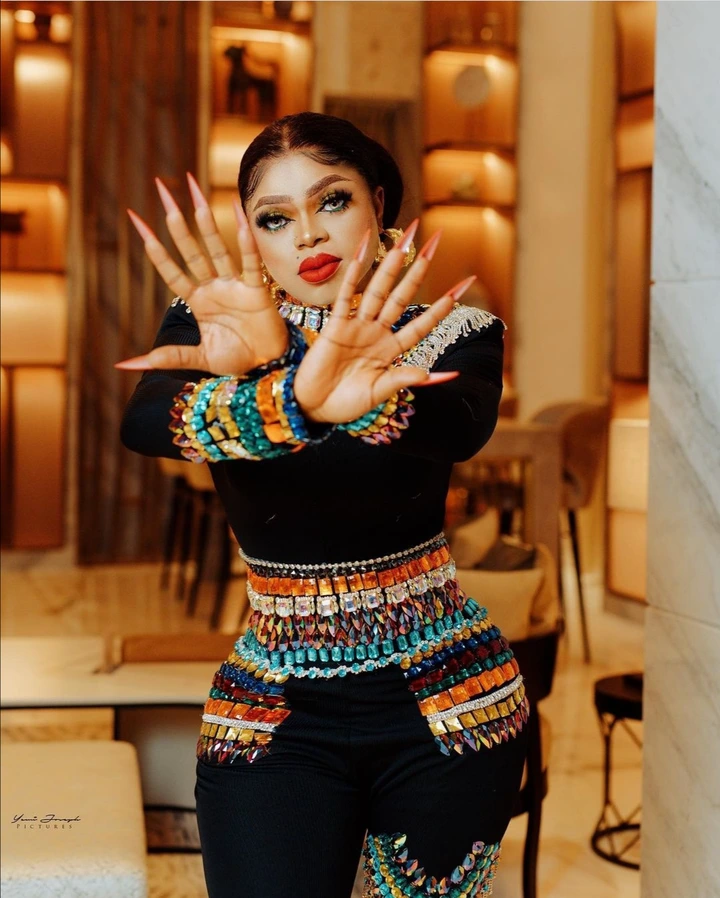 For weeks now, Bobrisky has been causing a lot of stir on his Instagram page ahead of his birthday, and even claimed that the birthday will gulp over 500 million naira. He claimed that he has spent N32 million for just invites, and that he has also bought himself a birthday gift worth N500 million which he said will be disclosed to the public in October.
Bobrisky's story is that of someone who rose from grass to grace, and has achieved a lot for himself in the past years. When it comes to flaunting wealth online, Bobrisky surely knows how to come fully prepared, and based on the things he has displayed in the past years, he has done a lot for himself. But there are two things he has also achieved which should definitely make him proud as he clocks 30 today, and we are going to look at what those things are.
1. Being an inspiration to other young people.
The truth is that, not all of us may be comfortable with Bobrisky's way of life, but we cannot deny the fact that he has been an inspiration to many people.
His grass to grace story is a reminder that people can achieve anything if they set their heart on it and work hard towards it.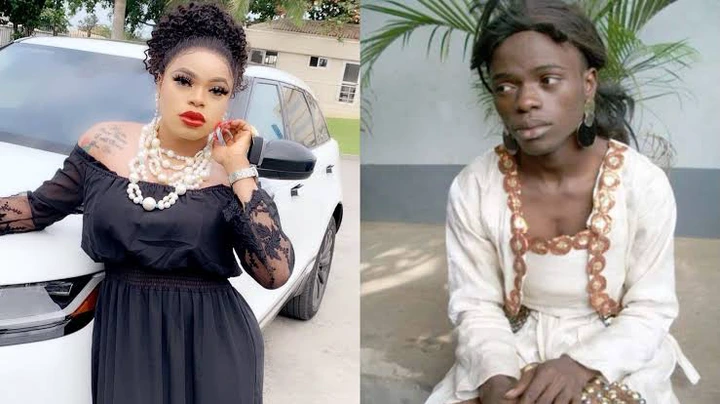 A couple of years ago, he took to Instagram to urge his followers not to underestimate the power of dreams and the influence of human spirit, and added that the potential for greatness lies within us. And he went on to list out the things he had achieved for himself in the past years.
And as he clocks 30 today, I am sure that he would be proud that he has been a source of inspiration to many young people out there.
2. Owning a thriving cosmetics brand.
In a system where many young people are struggling with unemployment, Bobrisky was able to identify his passion early and throw his weight behind it. He knew that he was good in fashion and make up, and he went for it. He used his own skin as a marketing tool, and the strategy has worked for him impressively well.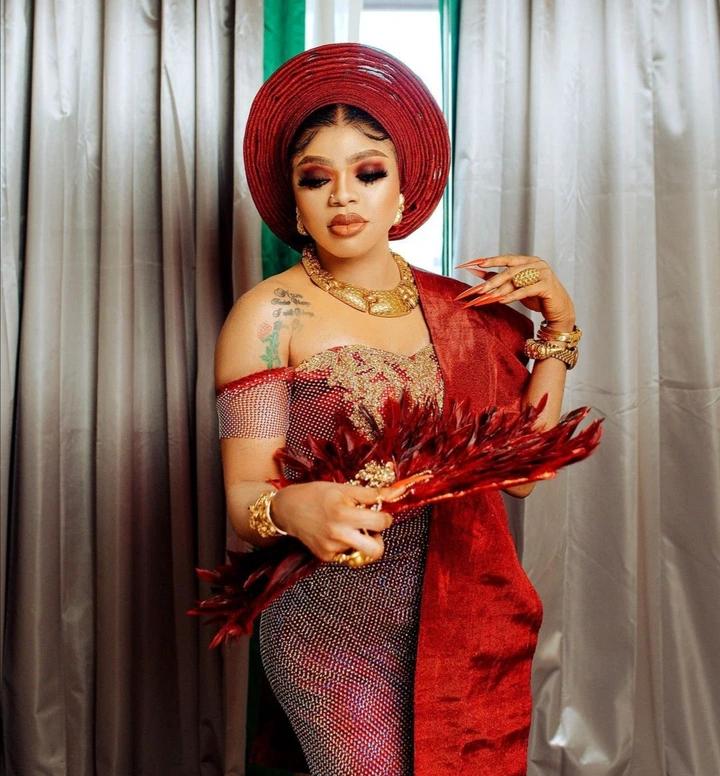 Today, he should be proud that despite the unemployment challenge in the country, he has been able to establish an enterprise for himself, and has helped several people from his resources.
What do you have to say about Bobrisky as he clocks 30 today?