Life Style
15 Years After A Rich Girl Married A Beggar – See How Their Life Has Turned Around (Photos)
Emmy Abrahamson was from a wealthy family in Sweden. After her secondary education she went to England to complete her University education, at the age of 29 she has achieved her dreams
15 Years After A Rich Girl Married A Beggar – See How Their Life Has Turned Around (Photos)
Emmy Abrahamson was from a wealthy family in Sweden. After her secondary education she went to England to complete her University education, at the age of 29 she has achieved her dreams. She became the director of a theater in Vienna.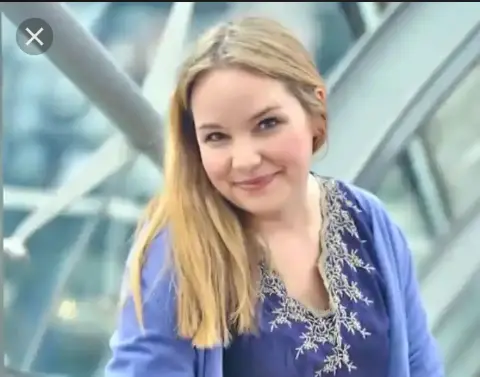 Emmy's life was perfect in the eyes of others, but it her eyes her life is not complete because she has not find love. In the year 2005 she went to Amsterdam for vacation to clear get rid of her loneliness, when she met someone important. She was waiting for her friend when a dirty looking man approached her and asked her what the time says, she looked at him and noticed the smell coming from his body and he was very dirty.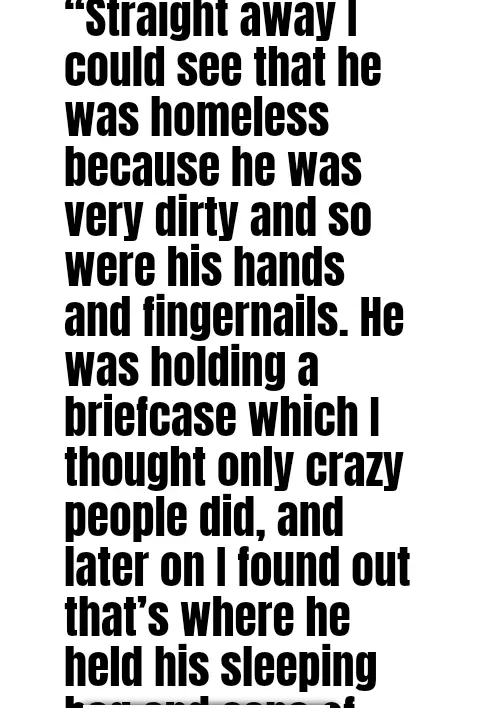 Despite the difference between them the man was confident enough to start a conversation with her, and she couldn't drive him away, they started a conversation and before she knew it she got comfortable around him, she said she started looking into his eyes and she noticed that he was looking straight into her eyes.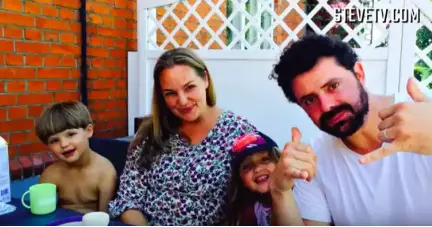 From there they arranged another meeting but she told herself that she will not honour the meeting, but when the day came she could not stop herself from attending, she said the man look a little bit different and neat than the first time they met, but his dirt is still noticable. She asked him about himself and he told her that his name is 'Vic Kocula' and he had no parents because they passed away years ago.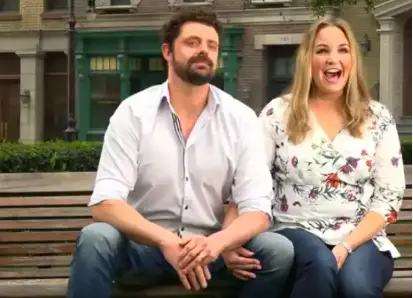 He further explained to her that he ended up on the streets because he love drinking alcohol, and he spent all his money on alcohol, he also said he has been living in the park for one year. Emmy fell in love with him and that was how their love story started.
When she went to Vienna she couldn't stop thinking about him so she invited him to come live with her in Vienna, she got a job for him and slowly she stopped him from taking alcohol.
Emmy and Vic got married and gave birth to twins years later, Vic started working as an electrician, and from there he saved money and opened a repair company. Emmy later wrote a book "How to fall in love with a man who lives in a bush", she wrote about how she and Vic met, and advised people to follow their heart when they meet the right person no matter the situation.
It's been 15 years since they met and their love is still very strong.
See photos of the couple and their kids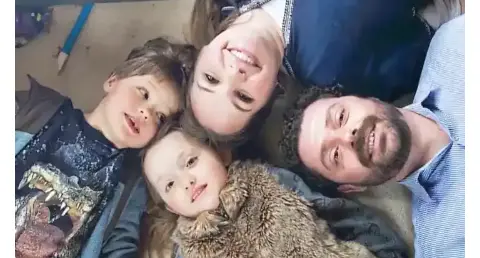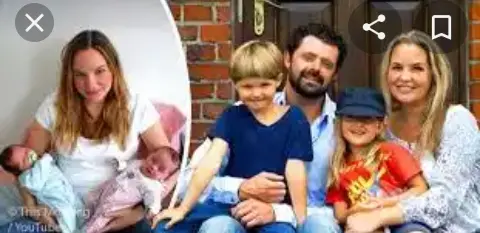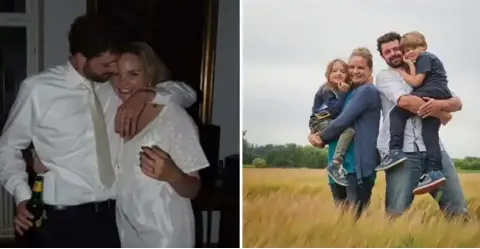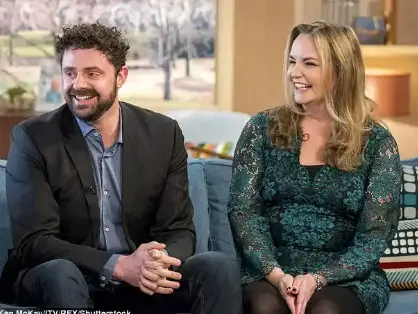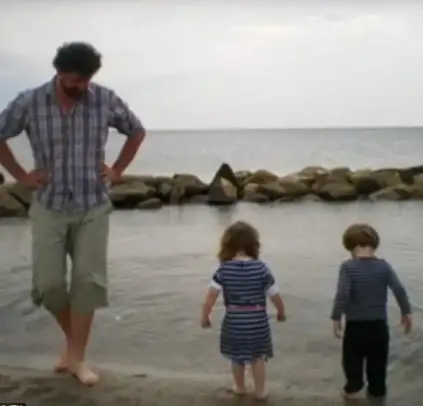 Emmy and Vic are happily married and they are doing well.
What is your opinion about this? Please share your thoughts through the comment section.
Do you like Winnaijatv? We count on you! Follow us on Googlenews, And get 1k.
Click Here,
and Click the Star.
Also Follow us on
Facbook,
Twitter,
Instagram
For Give Away.