10 years after she was abandoned then adopted by an American actress, see how Zahara is doing
Zahara Marley had an unfortunate start in life, but thank God for grace, she is living the life of a star.
A baby was born as a result of rape on the 8th of January 2005 from her biological mom Mentewab Dawit Lebiso into a small poor neighbourhood in Awassa, Ethiopia. The baby girl was named Yemasrech which simply means Good news but few months after her birth her biological mom, Mentewab mother, Yemasrech's grandma, Almaz Elfneh gave out Yemsrach for adoption at the Wide Horizons for children Orphanage in Addis Ababa, Ethiopia with the claim that Yemasrech was an AIDS orphan.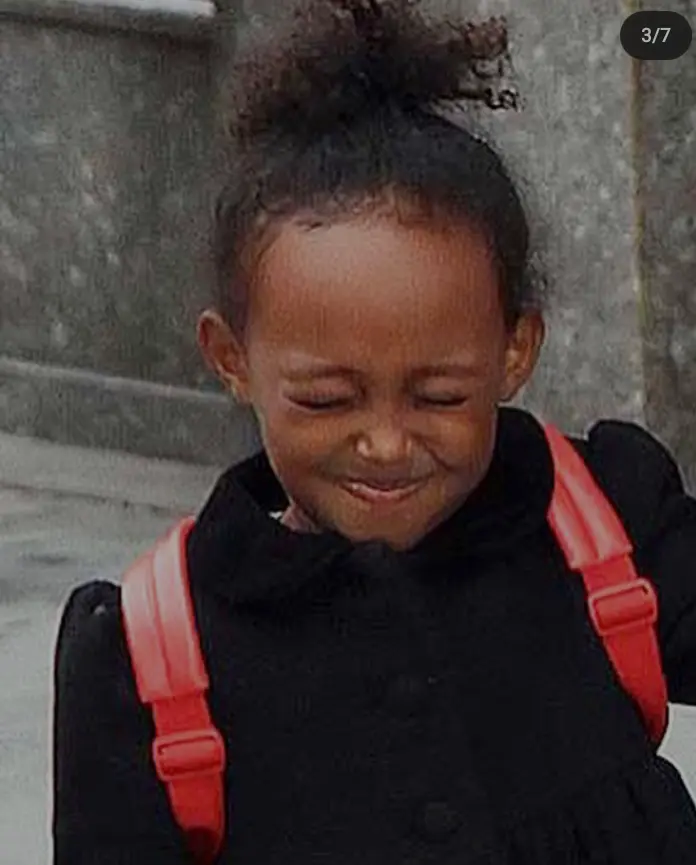 At the orphanage the baby was renamed Tena Adam, when Tena was six months old she was adopted by Nollywood talented actress, Angelina Jolie and Nollywood actor Bradd Pitt, Tena was the actress second adopted child. She signed all necessary papers and legally adopted Tena on the 6th of July 2005 and they moved to the United States.
Actress Angelina Jolie renamed her daughter as Zahara Marley Jolie.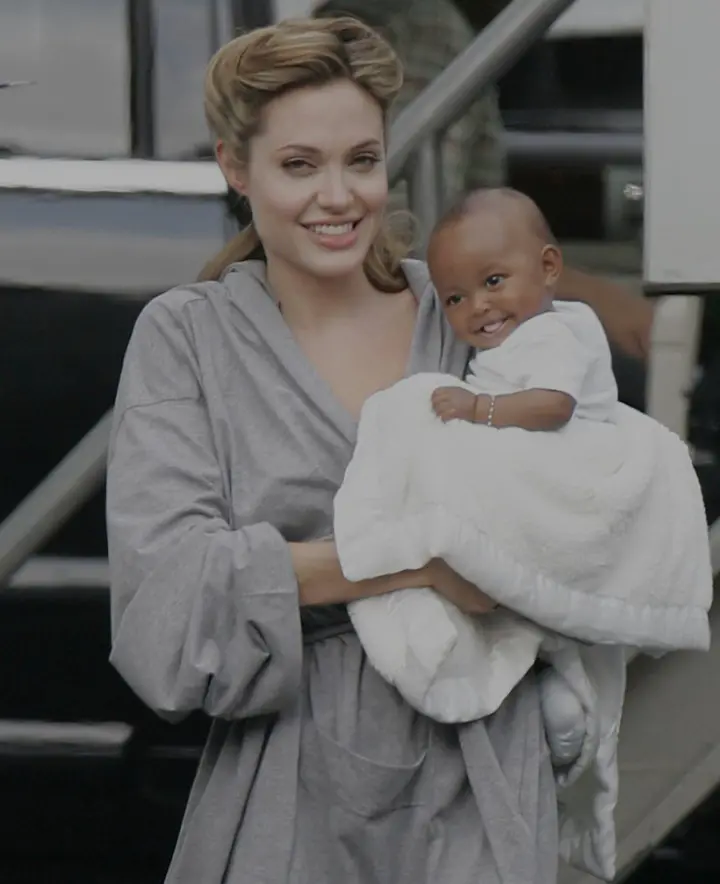 Angelina got married to Bred Pitt on the 23rd of August 2014 and she added -Pitt to her adopted daughter and adopted son names.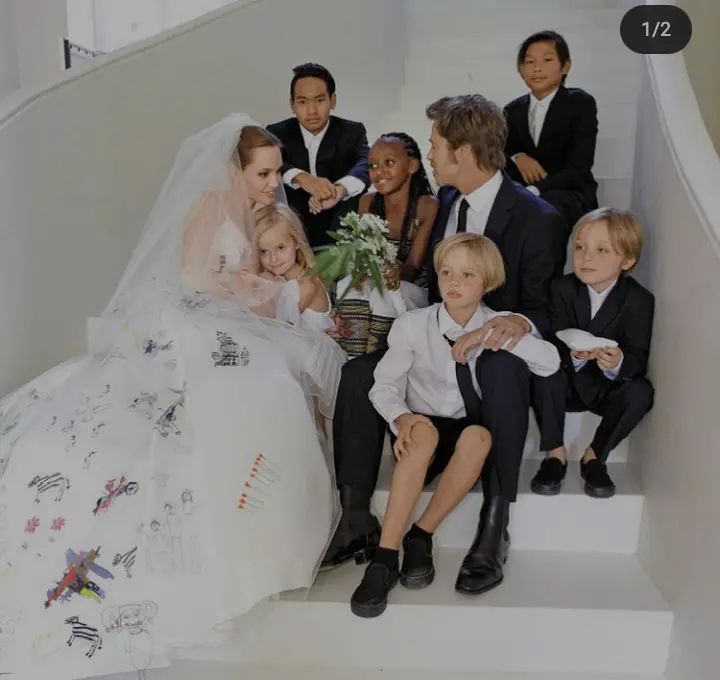 However, Zahara Marley Jolie-Pitt is an actress and she has acted in some roles alongside her mom in a series of movies. Zahara is known for her role in Kung Fu Panda 3, VH1:All access.
Zahara Marley has changed over the years, check out her pictures from 6months old till she became a grown-up lady.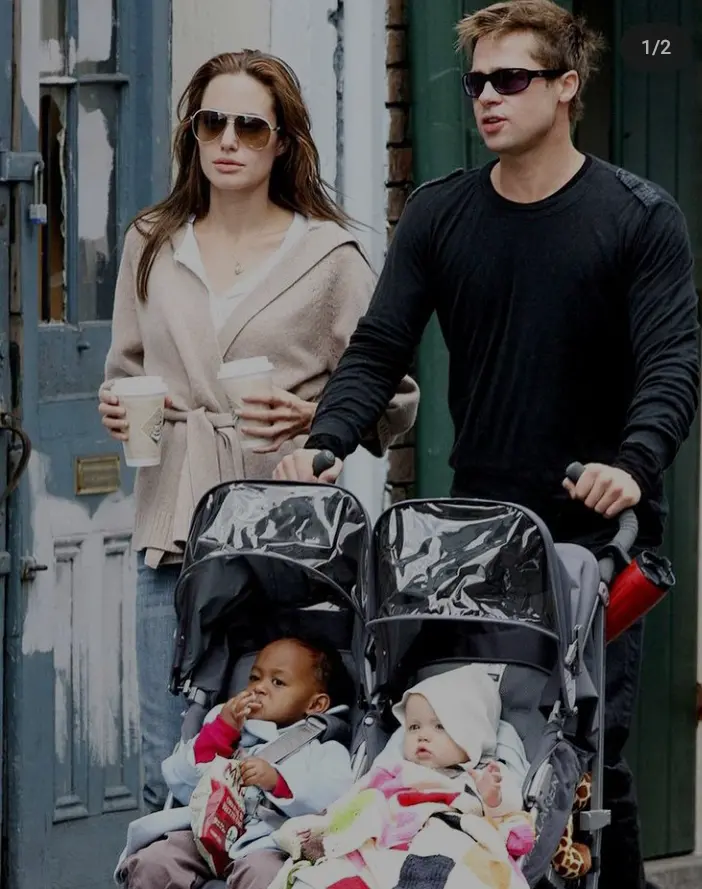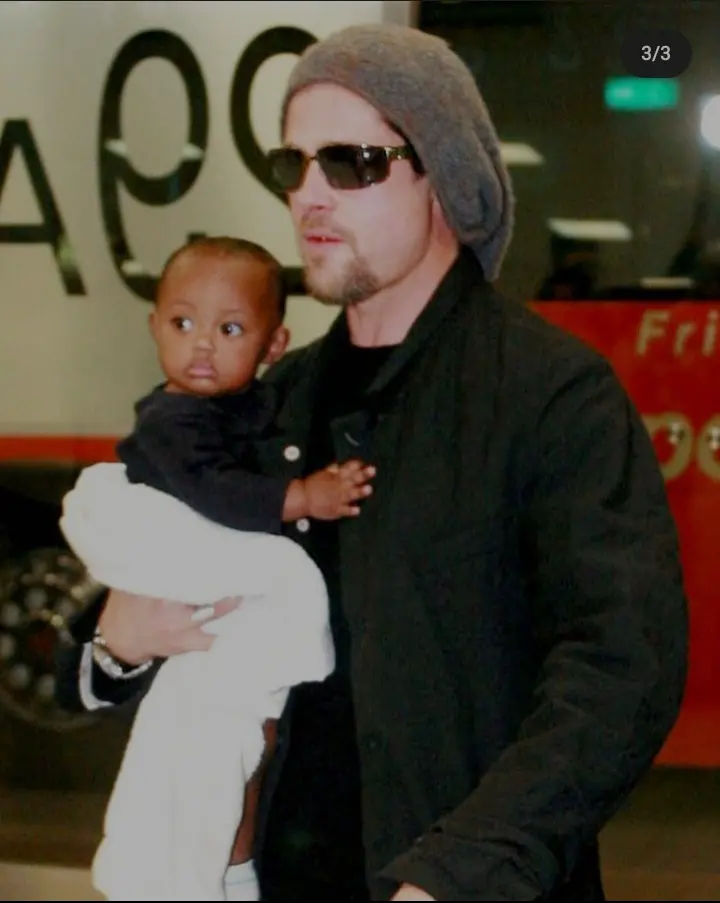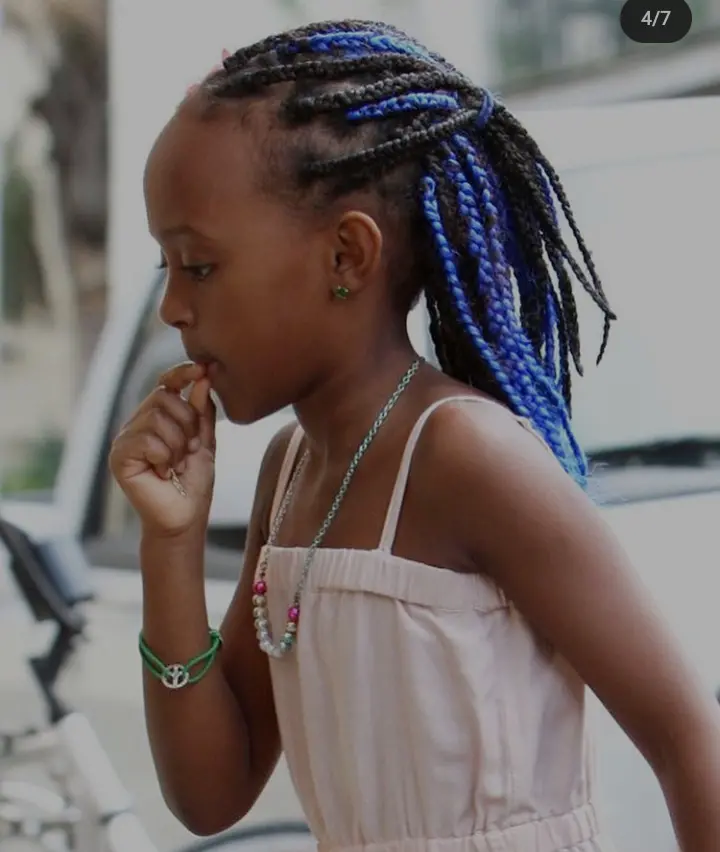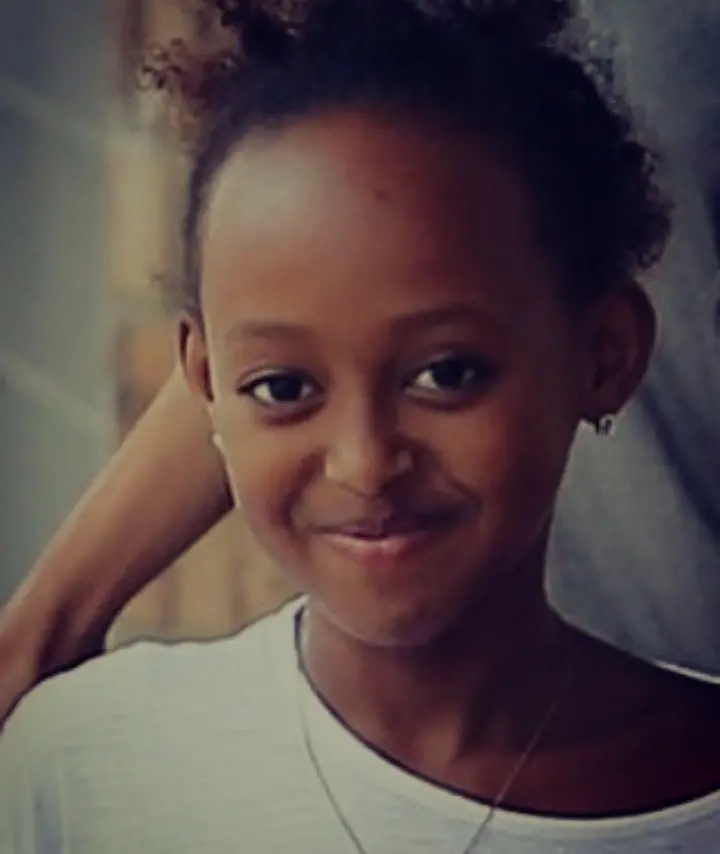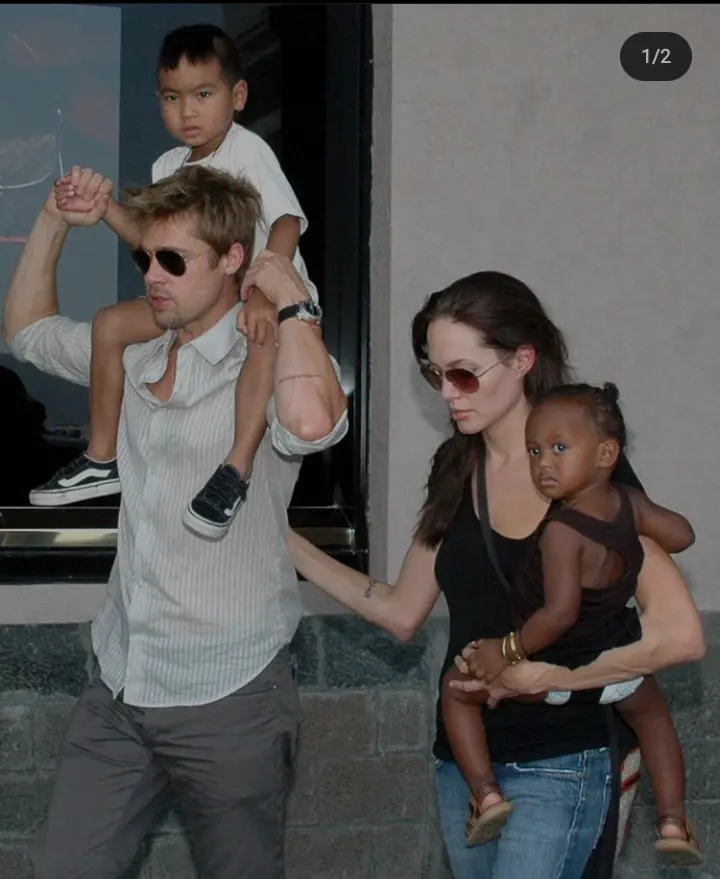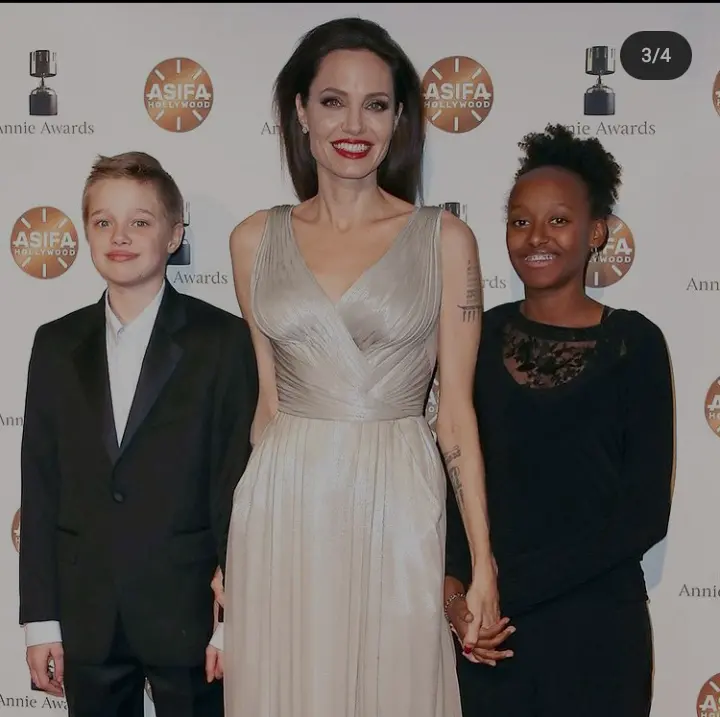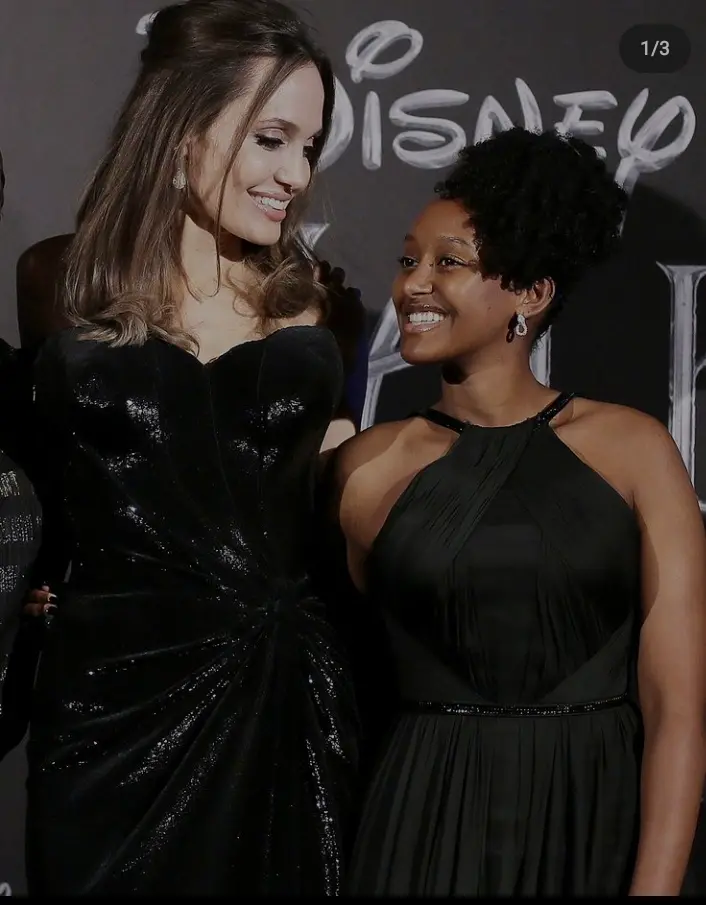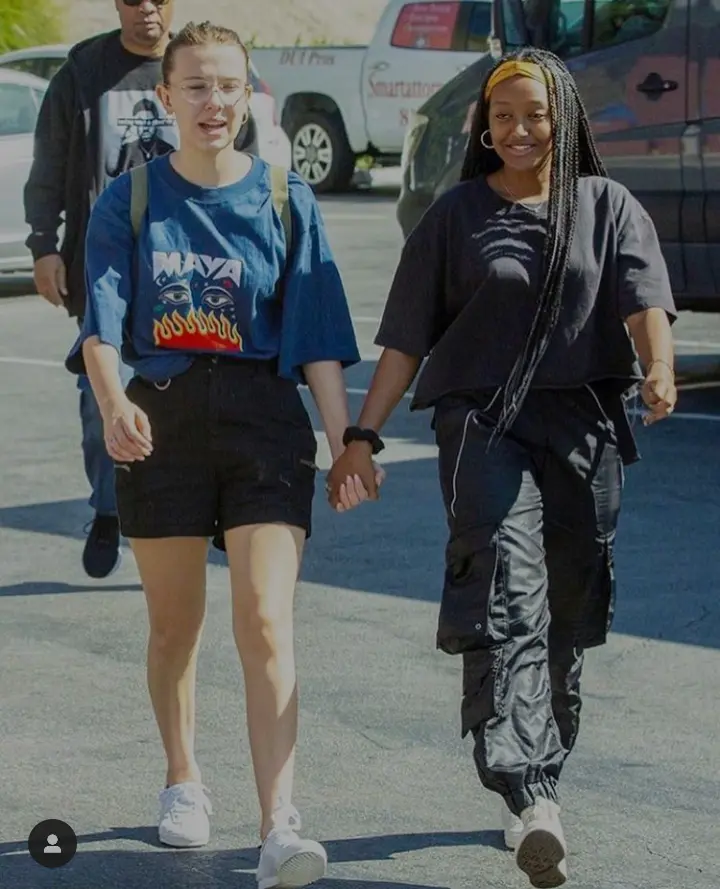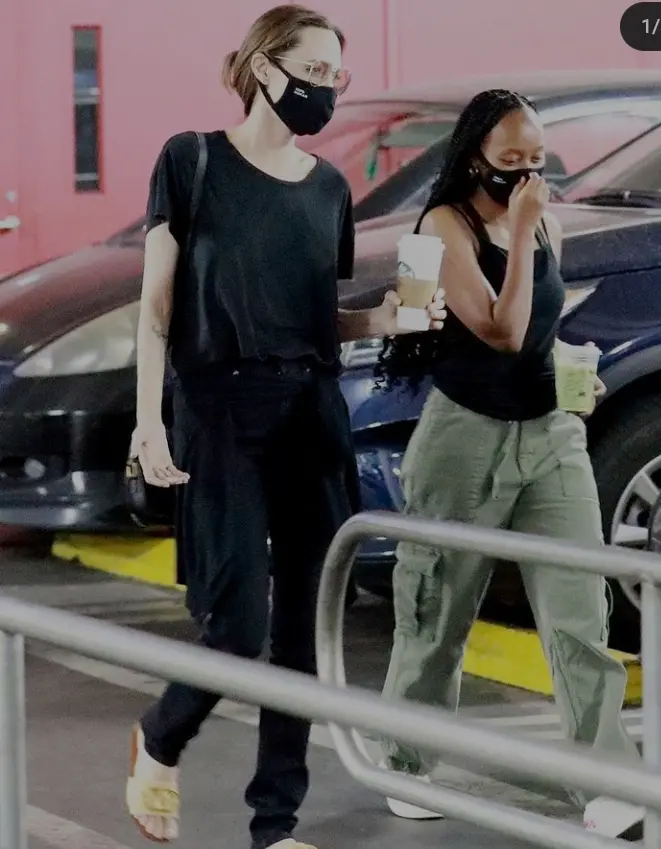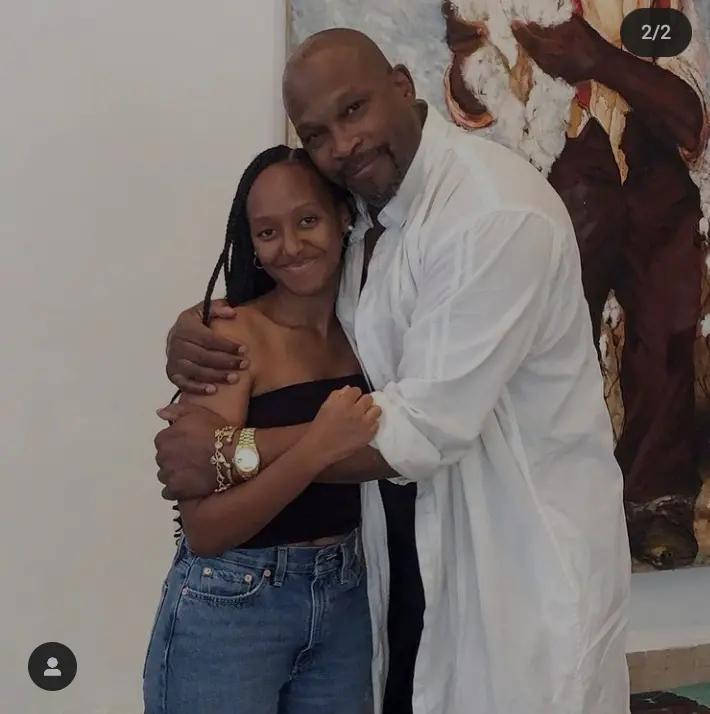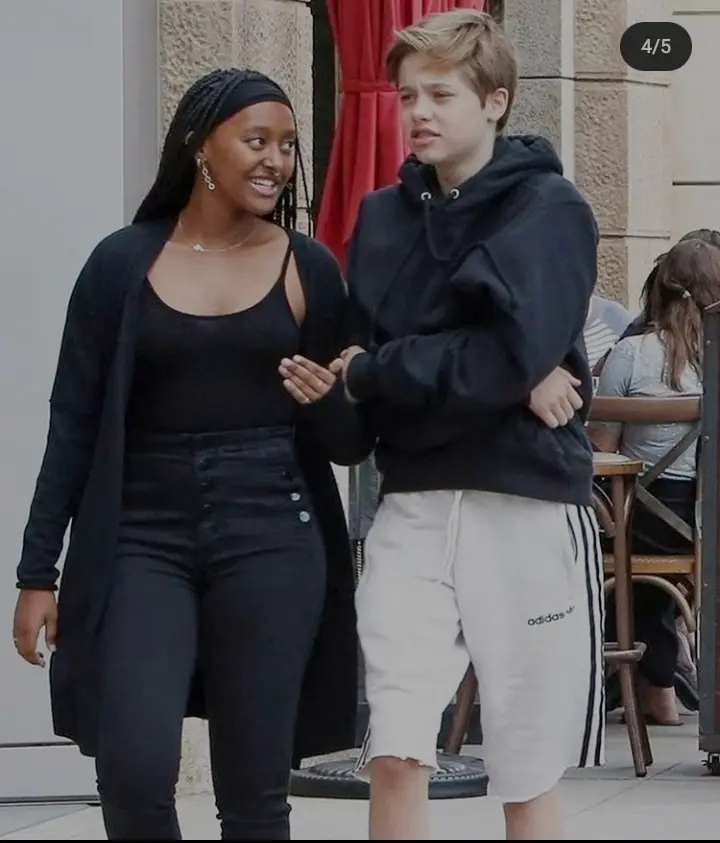 See photos of Zahara siblings Shiloh, Vivienne, Knox, Pax and Maddox;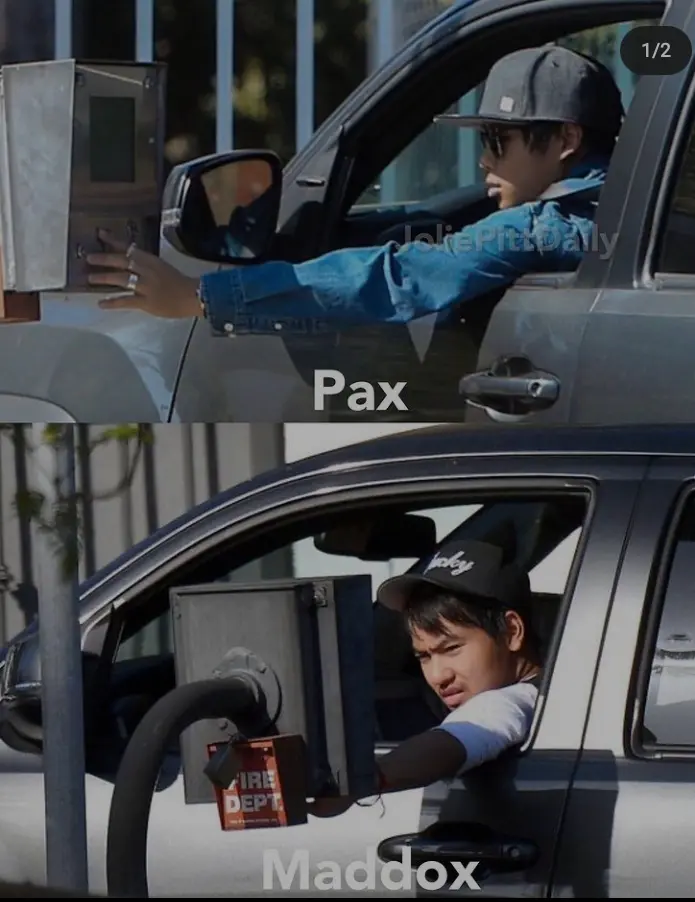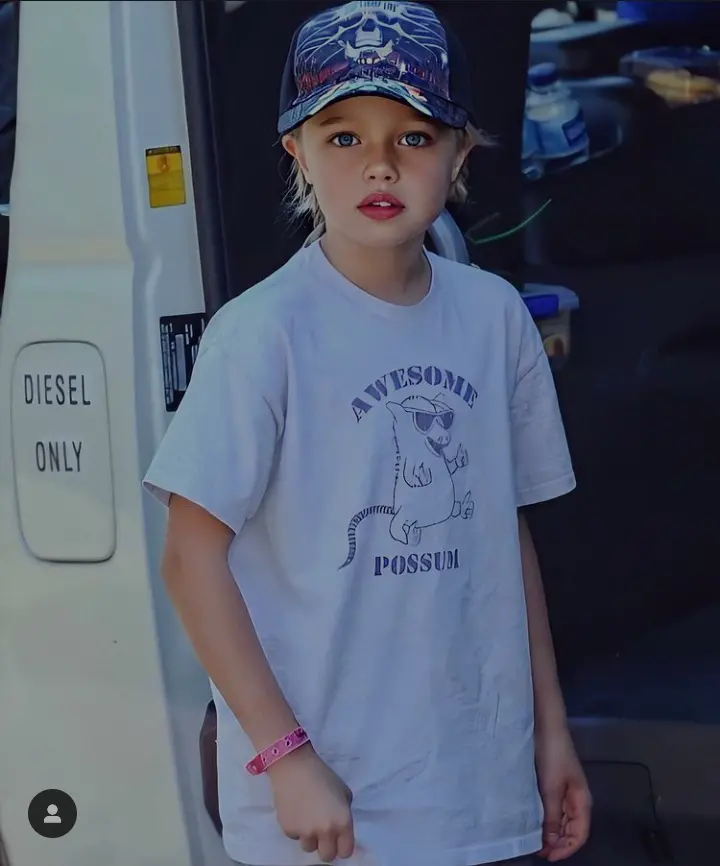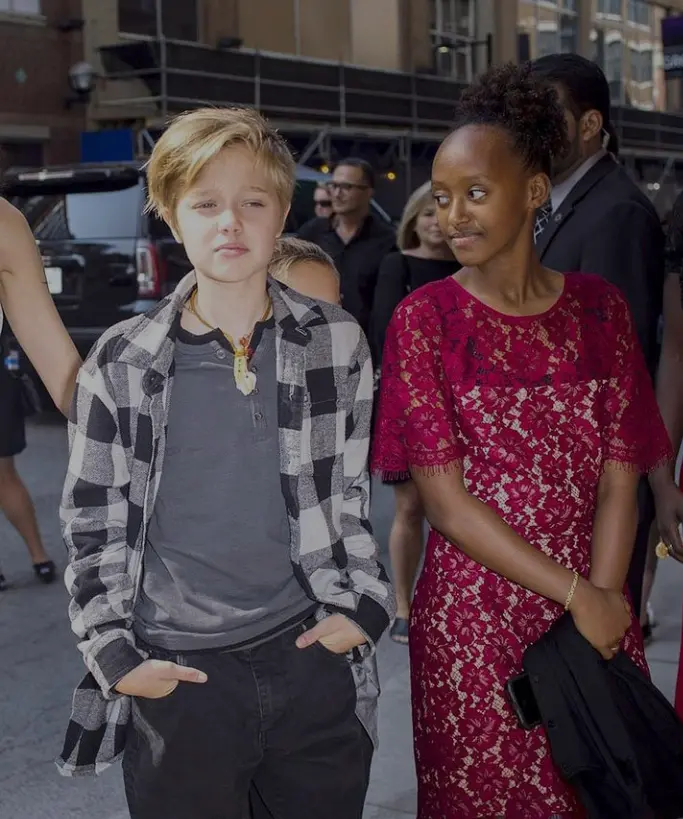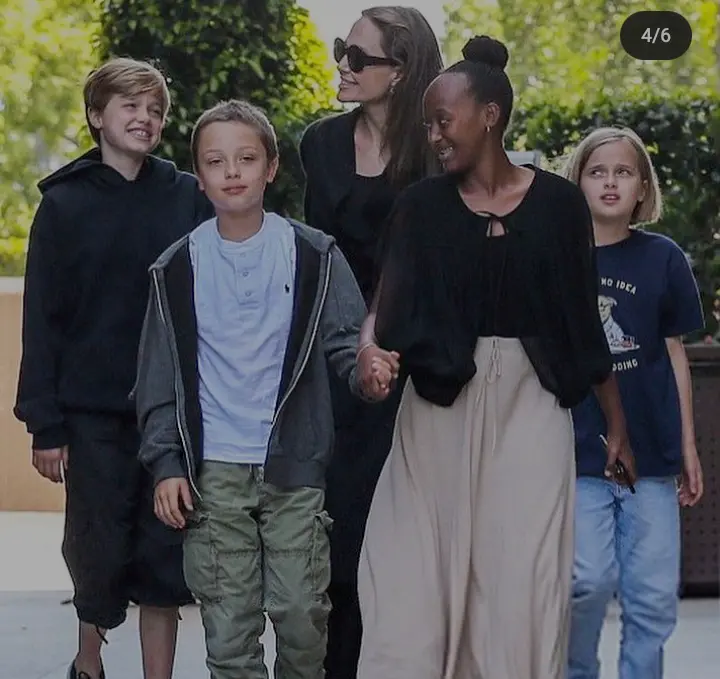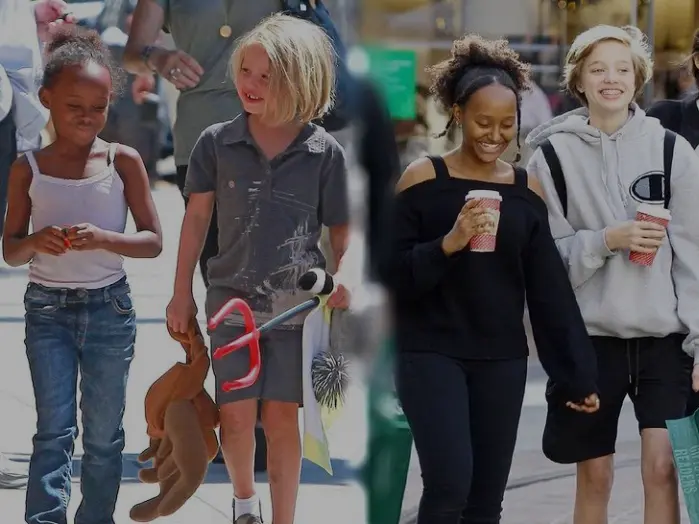 Also, see photos of her birth mother and adopted mother;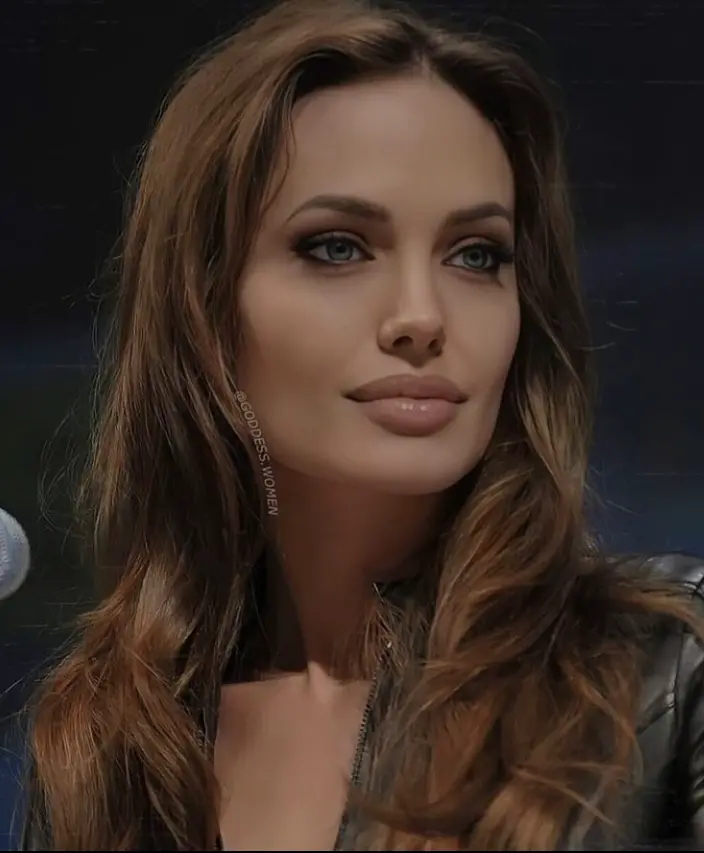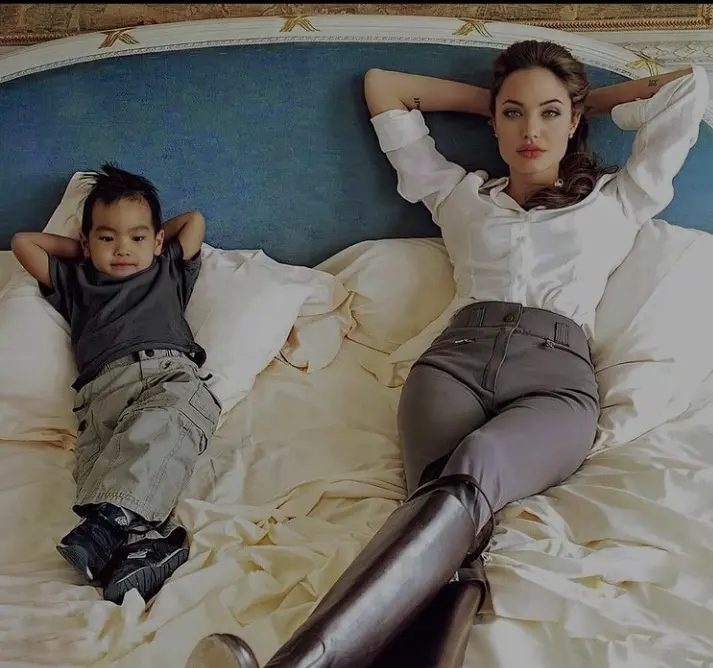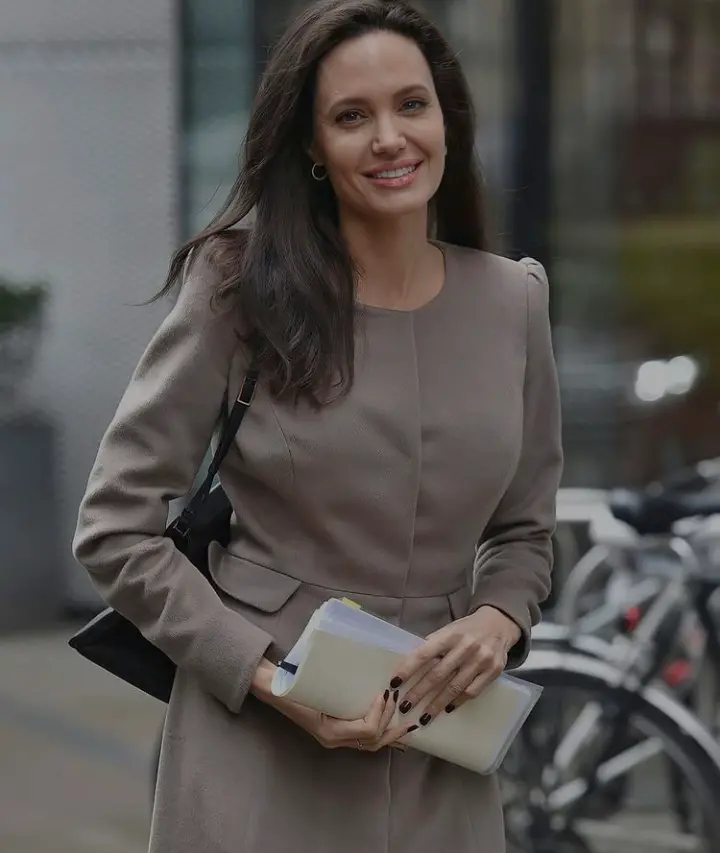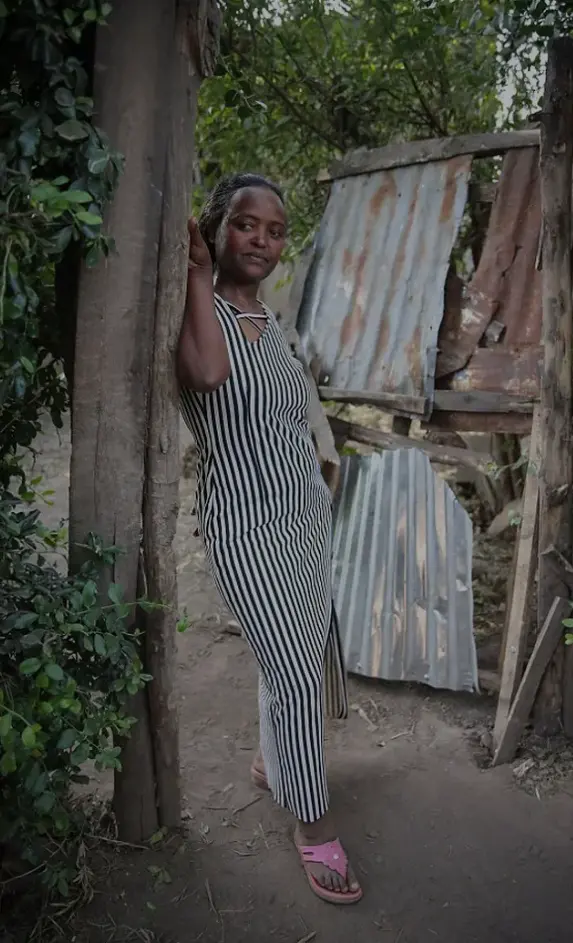 What do you think about this article?