10 Years After Kidney Transplant That Almost Took Her Life, See Recent Photos Of Ngozi Nwosu
Ngozi Nwosu was born on August 1, 1963. She is a popular veteran Nigerian actress, and movie producer. She started her acting career by featuring in Yoruba movies, but she became more famous when she featured in a popular Igbo movie, titled Living in Bondage.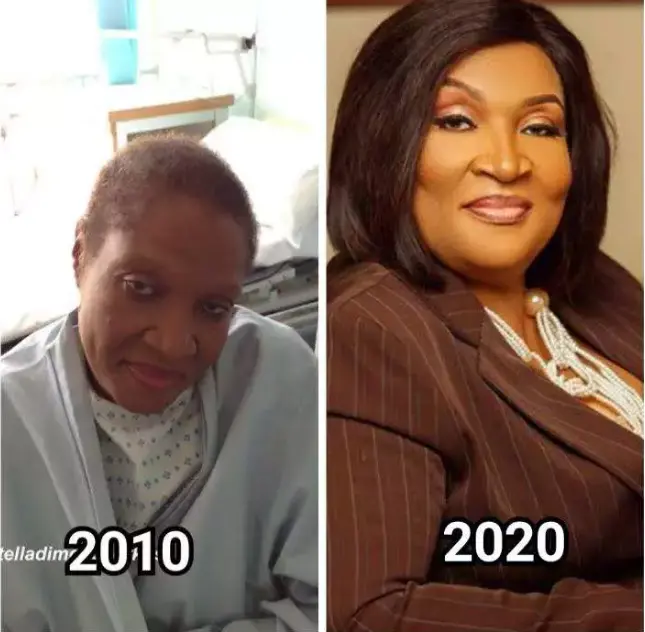 Ngozi Nwosu was the actress that has never stopped thrilling us with her style of acting, in the year 2010, the actress faced a very vital challenge but God was there for her.
In the year 2010, the actress was diagnosed with kidney disease, she was so slim then that a lot of people thought that she had HIV, but it was later revealed that she had kidney and heart related issues.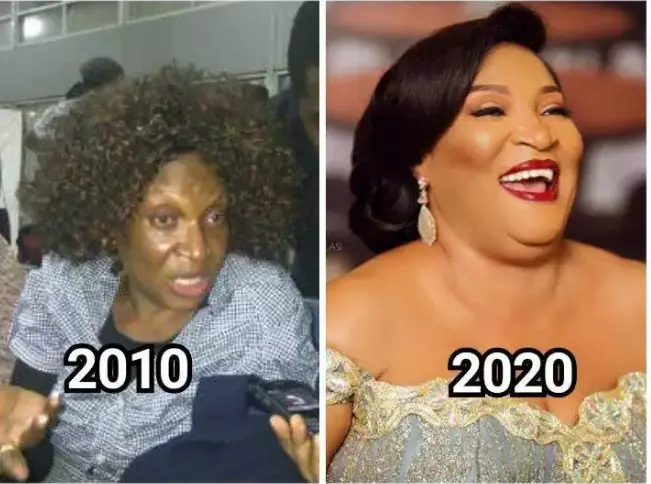 After battling with the sickness for sometime she was flown abroad for surgery. The actress battled the surgery for good six years and she finally had her breakthrough, in the year 2016 when she became free of the diseases.
In the year 2016 when the actress has fully recovered, she couldn't stop thanking God.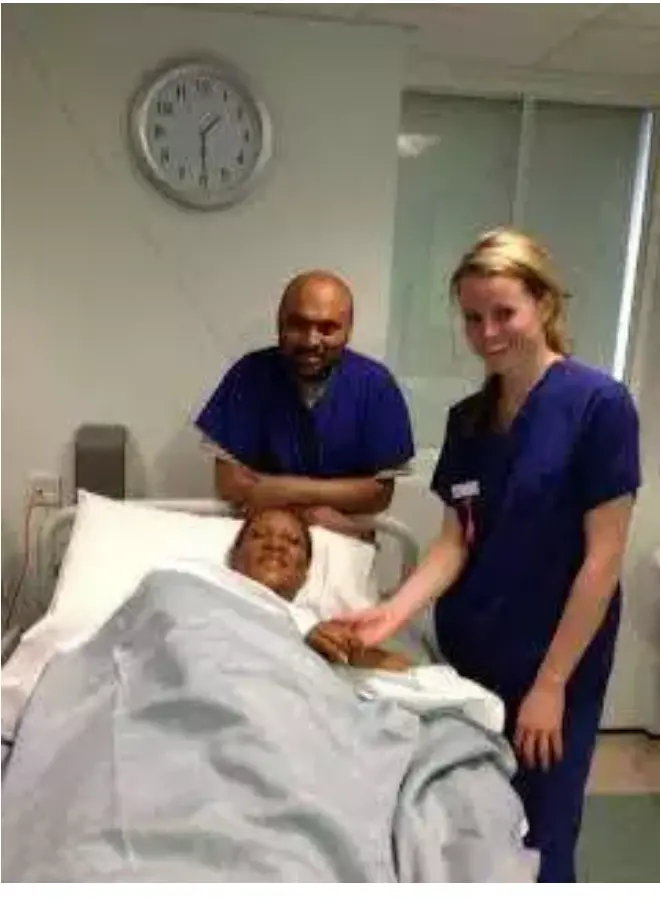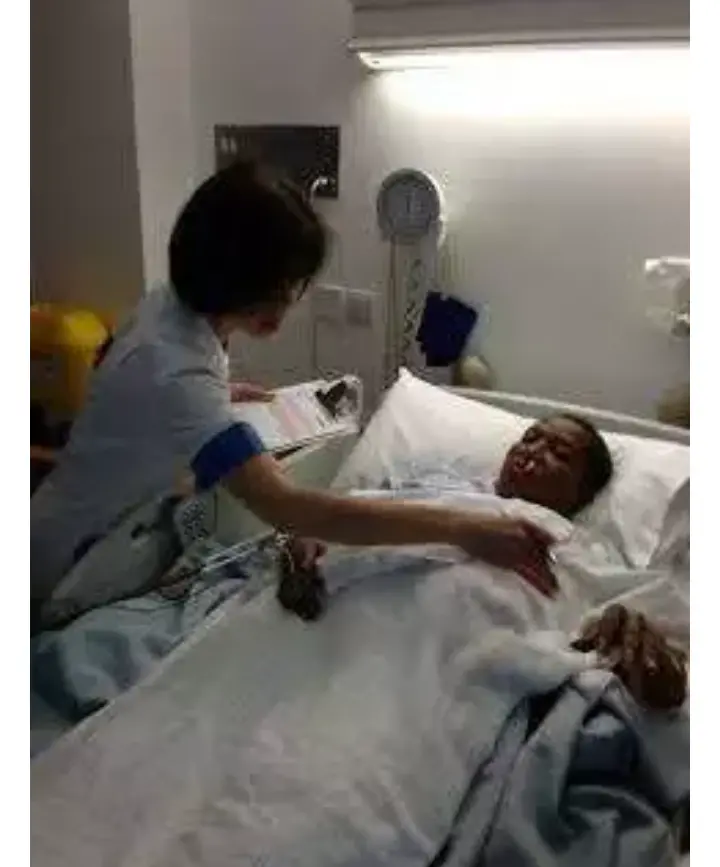 Ngozi is a living testimony, a lot of Celebrities such as Muna Obiekwe, and Prince James Uche was diagnosed, with the same health issues but unfortunately they couldn't make it.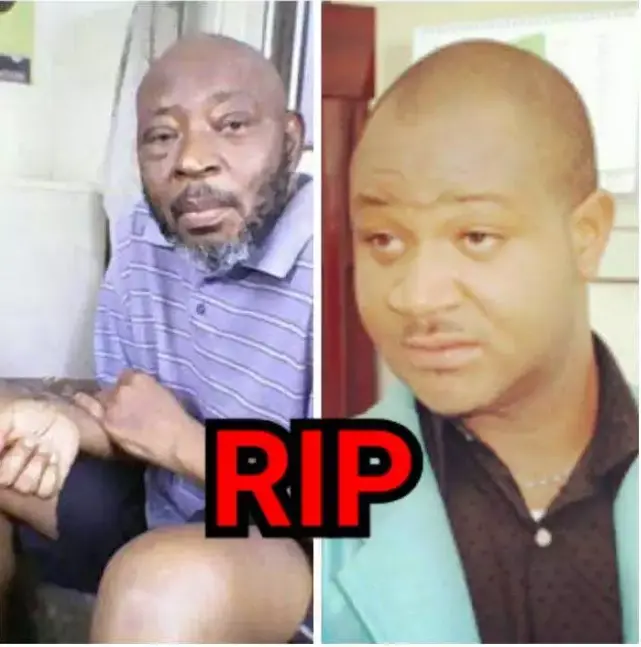 See how the beautiful actress look now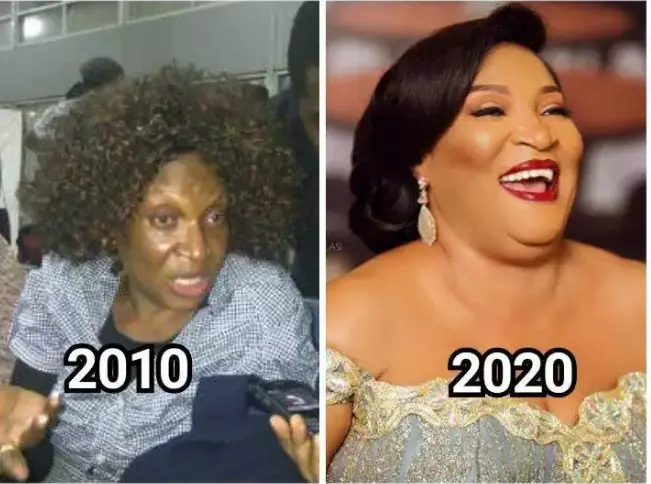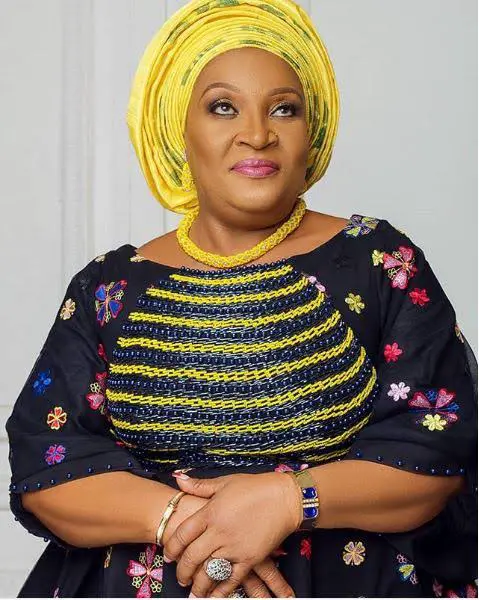 Her twin daughters. Glory be to God for keeping their mother alive to celebrate with them.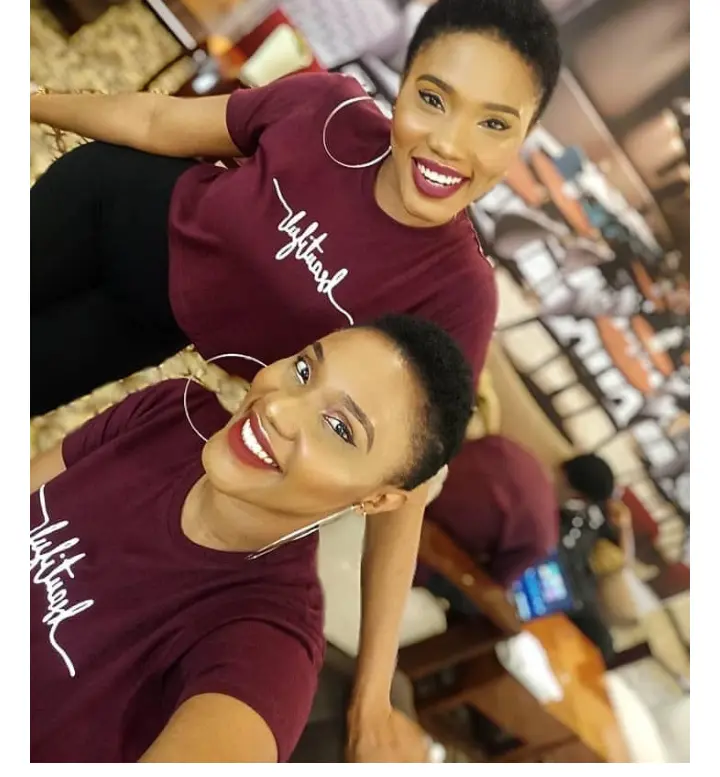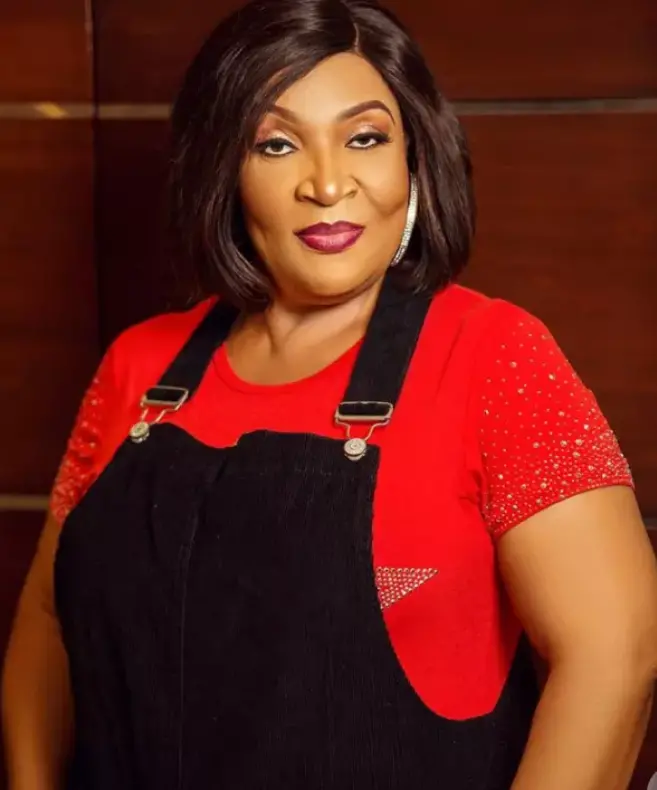 See how she is looking good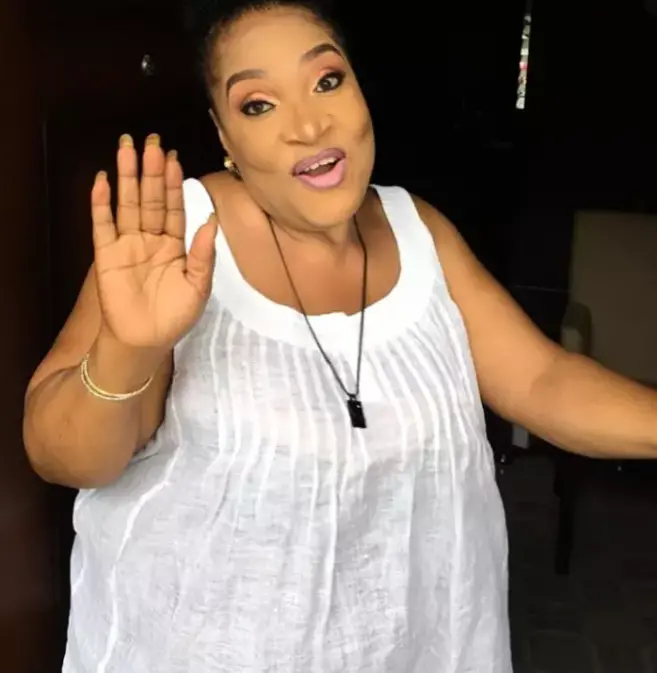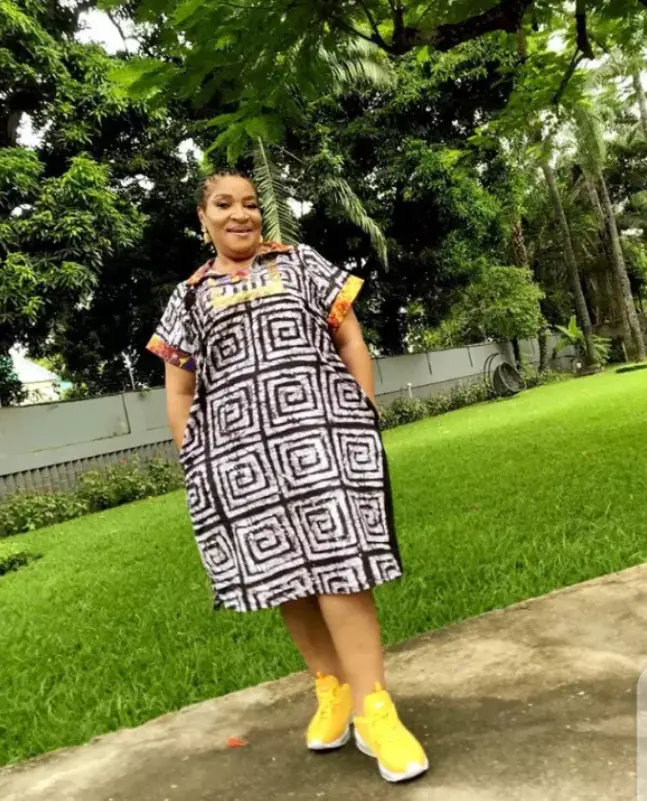 When she had her 55th birthday in 2019, she turned 56 few days ago
God is with you, you are a living testimony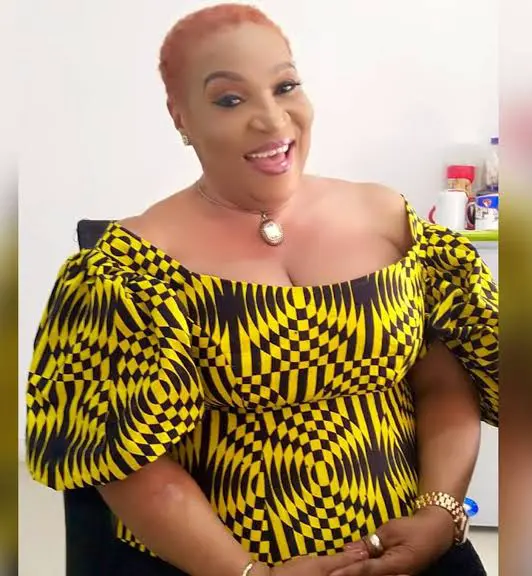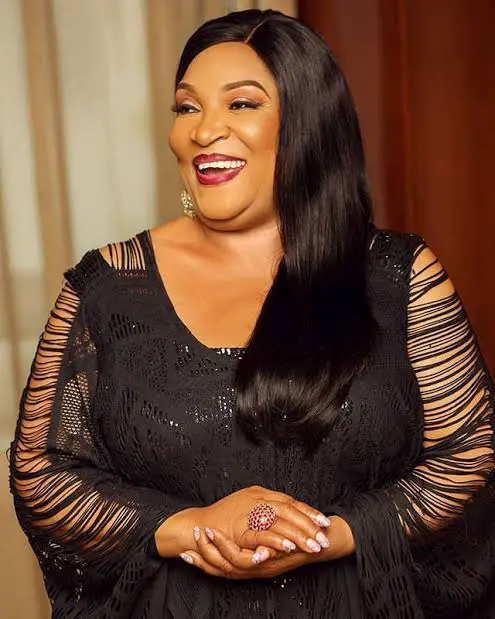 2019 birthday celebration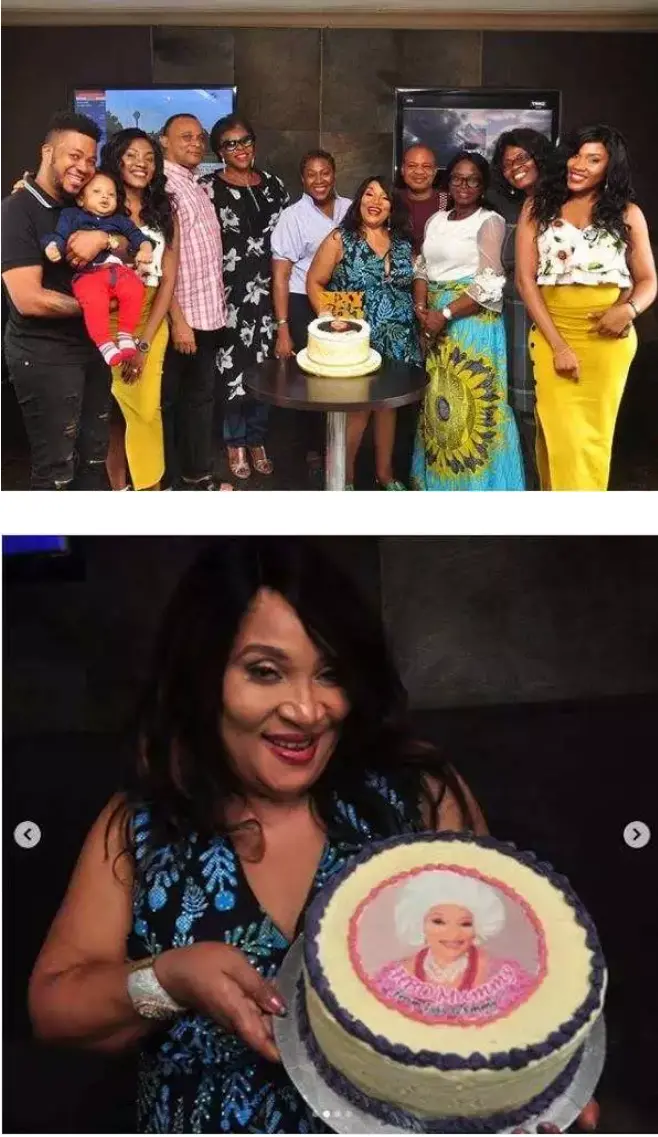 Let's thank God for the life of Ngozi Nwosu.
God has shown us that he is the only one who can turn any impossible situation, into a possible one and Ngozi Nwosu is a proof of that.